Dental
Complete feed for cats - For adult cats with dental sensitivities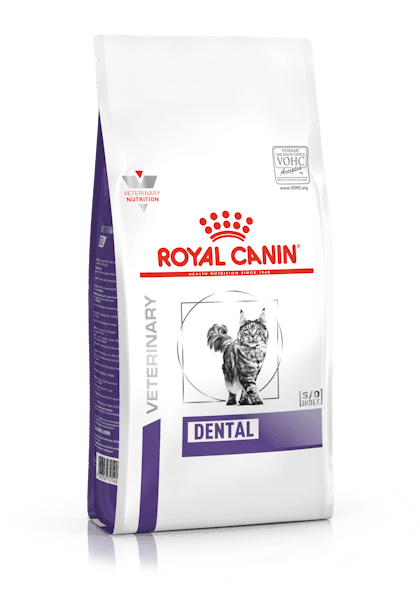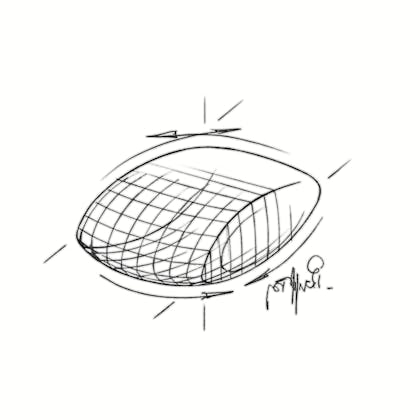 PLAQUE CONTROL

Clinically proven to efficiently reduce plaque build-up.

BRUSHING EFFECT

The shape and size of the kibble allow good prehension and tooth penetration into the kibble. This helps to reduce plaque accumulation and tartar formation.

HAIRBALL COMPLEX

A specific blend of fibres, including psyllium, helps control hairball formation by eliminating ingested hair through the stools.

S/O INDEX

This product creates a urinary environment unfavourable to the formation of calcium oxalate and struvite uroliths.

VOHC PLAQUE

Helps control plaque.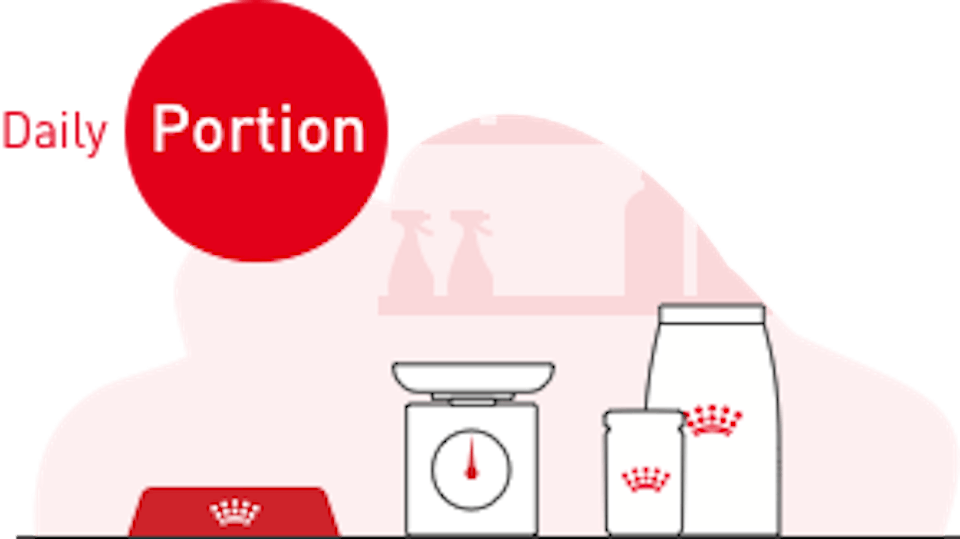 Discover now the perfect tool to calculate the ideal ration for your pet. Fill in your pet's information in the interactive feeding guide and you will get the daily feeding recommendation.
Calculate
RECOMMENDATIONS: Follow your veterinarian's nutritional recommendations.

COMPOSITION: Wheat gluten**, dehydrated poultry protein, maize, rice, animal fats, wheat flour, vegetable fibres, maize flour, beet pulp, minerals, hydrolysed animal proteins, fish oil, fructooligosaccharides, psyllium husks and seeds (0.50%), soya oil, hydrolysed yeast (source of mannan-oligosaccharides), marigold meal (source of lutein).

ADDITIVES (per kg):Nutritional additives: Vitamin A: 25500 IU, Vitamin D3: 795 IU, Iron: 45 mg, Iodine: 4.5 mg, Copper: 14 mg, Manganese: 58 mg, Zinc: 137 mg, Selenium: 0.08 mg - Technological additives: Clinoptilolite of sedimentary origin: 5 g - Preservatives - Antioxidants.

ANALYTICAL CONSTITUENTS: Protein 29.0%, Fat content: 15.0%, Crude fibres: 5.4%, Calcium: 0.85%, Phosphorus: 0.65%, Sodium: 0.65%, Potassium: 0.65%, Chloride: 1.13%, Magnesium: 0.07%.

* L.I.P.: protein selected for its very high digestibility.

FEEDING INSTRUCTION: FEEDING INSTRUCTIONS: see table. Water should be available at all times. Batch number, factory registration number and best before date: see information on packaging. To be stored in a cool, dry place.​

ANALYTICAL CONSTITUENTS: Protein 29.0%, Fat content: 15.0%, Crude fibres: 5.4%, Calcium: 0.85%, Phosphorus: 0.65%, Sodium: 0.65%, Potassium: 0.65%, Chloride: 1.13%, Magnesium: 0.07%.

| | | | BODRY CONDITION | | | |
| --- | --- | --- | --- | --- | --- | --- |
| | THIN | | NORMAL | | OVERWEIGHT | |
| CAT'S WEIGHT (kg) | grams | cups | grams | cups | grams | cups |
| 2 | 41 | 4/8 | 34 | 3/8 | 27 | 3/8 |
| 2.5 | 48 | 5/8 | 40 | 4/8 | 32 | 3/8 |
| 3 | 55 | 6/8 | 46 | 5/8 | 36 | 4/8 |
| 3.5 | 61 | 6/8 | 51 | 5/8 | 41 | 4/8 |
| 4 | 67 | 7/8 | 56 | 6/8 | 45 | 5/8 |
| 4.5 | 73 | 7/8 | 61 | 6/8 | 49 | 5/8 |
| 5 | 78 | 1 | 65 | 7/8 | 52 | 5/8 |
| 5.5 | 84 | 1 | 70 | 7/8 | 56 | 6/8 |
| 6 | 89 | 1+1/8 | 75 | 1 | 60 | 6/8 |
| 6.5 | 95 | 1+2/8 | 79 | 1 | 63 | 6/8 |
| 7 | 100 | 1+2/8 | 83 | 1 | 66 | 7/8 |
| 7.5 | 105 | 1+3/8 | 87 | 1+1/8 | 70 | 7/8 |
| 8 | 110 | 1+3/8 | 91 | 1+1/8 | 73 | 7/8 |
| 8.5 | 114 | 1+4/8 | 95 | 1+2/8 | 76 | 1 |
| 9 | 119 | 1+4/8 | 99 | 1+2/8 | 79 | 1 |
| 9.5 | 124 | 1+5/8 | 103 | 1+2/8 | 83 | 1 |
| 10 | 128 | 1+5/8 | 107 | 1+3/8 | 86 | 1+1/8 |