Working towards a sustainable future
Our belief that pets make our world better inspires and gives life to our purpose of making A BETTER WORLD FOR PETS™.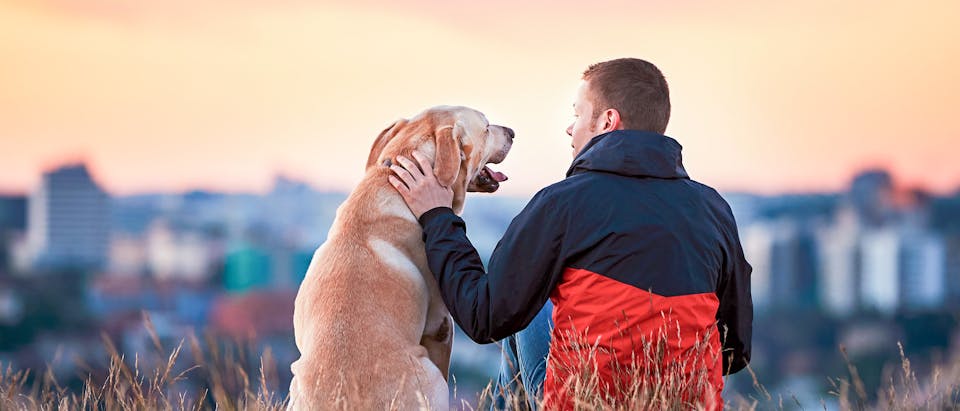 Cats and dogs first
We obsessively pursue excellence while always putting cats and dogs first.
This unique and powerful commitment guarantees our nutritional responses and fuels our ambition to be the expert in health nutrition for cats and dogs.
A better world is a healthy planet
Driven by our Five Principles, we know that our responsibility expands far beyond the quality of our products.

A better world is a healthy planet where we value the environment in which our pets and their owners live, and where we take responsibility to create sustainable business and ensure everyone in our value chains is able to thrive.
Sustainable in a Generation
As a responsible company, we launched the Sustainable in a Generation Plan to grow in ways that are good for the people, planet and business.
It focuses on three interconnected ambitions that are essential to ensuring we are the health and nutrition experts, in a sustainable way.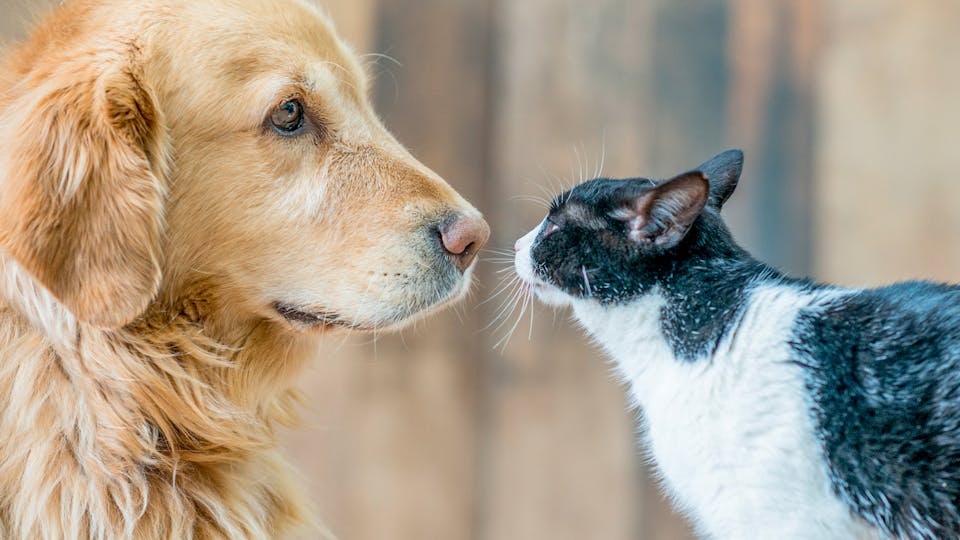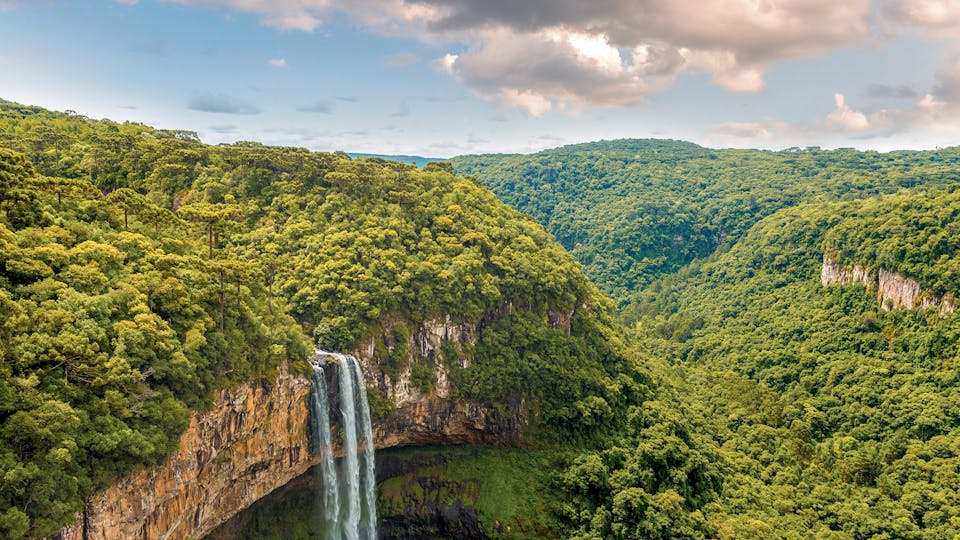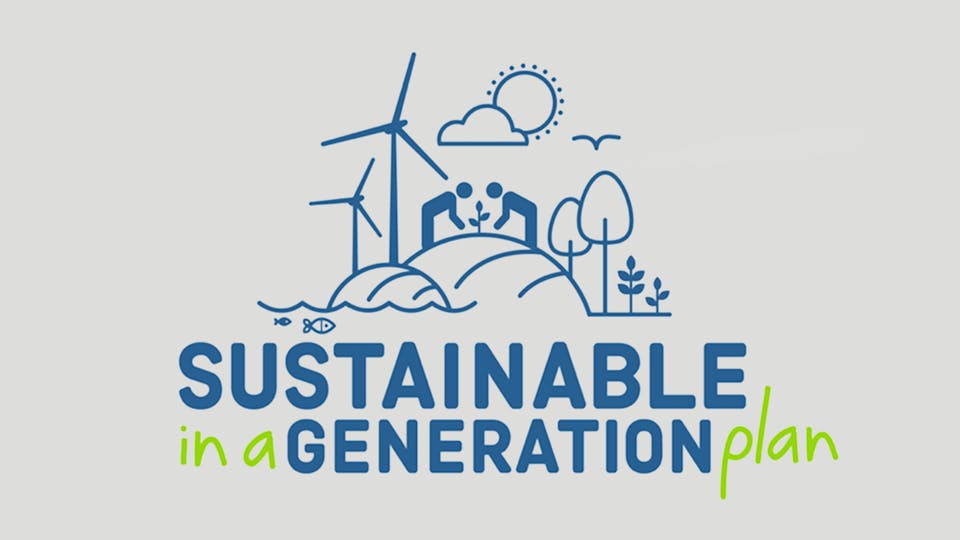 Our three ambitions
Our three ambitions have been chosen to help us meet our sustainability goals.
Healthy planet - reducing our environmental impacts in line with what science says is necessary to keep the planet healthy.


Thriving people - meaningfully improve the working lives of the people in our value chain to enable them to thrive.


Nourishing wellbeing - advance science, innovation and marketing in ways that help billions of people and their pets lead healthier, happier lives.


Click an ambition to learn more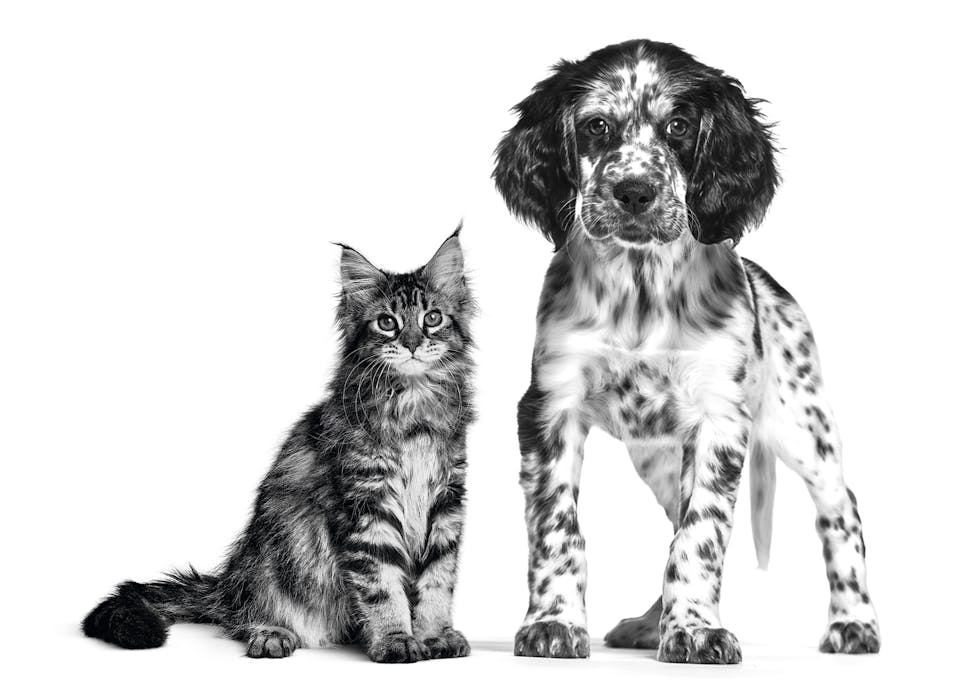 Our values
Find out more about the ideas and values that shape Royal Canin's role in the world.
Learn more
Sustainability and Mars Incorporated
Get more detail on Mars Incorporated's sustainability plan, and the work done to make a long-term difference around the world.
Learn more