Nourish their health. Enrich their life
Get the nutritional and health advice you'll need to help your cat thrive at every stage of life. Explore articles, information and guides below.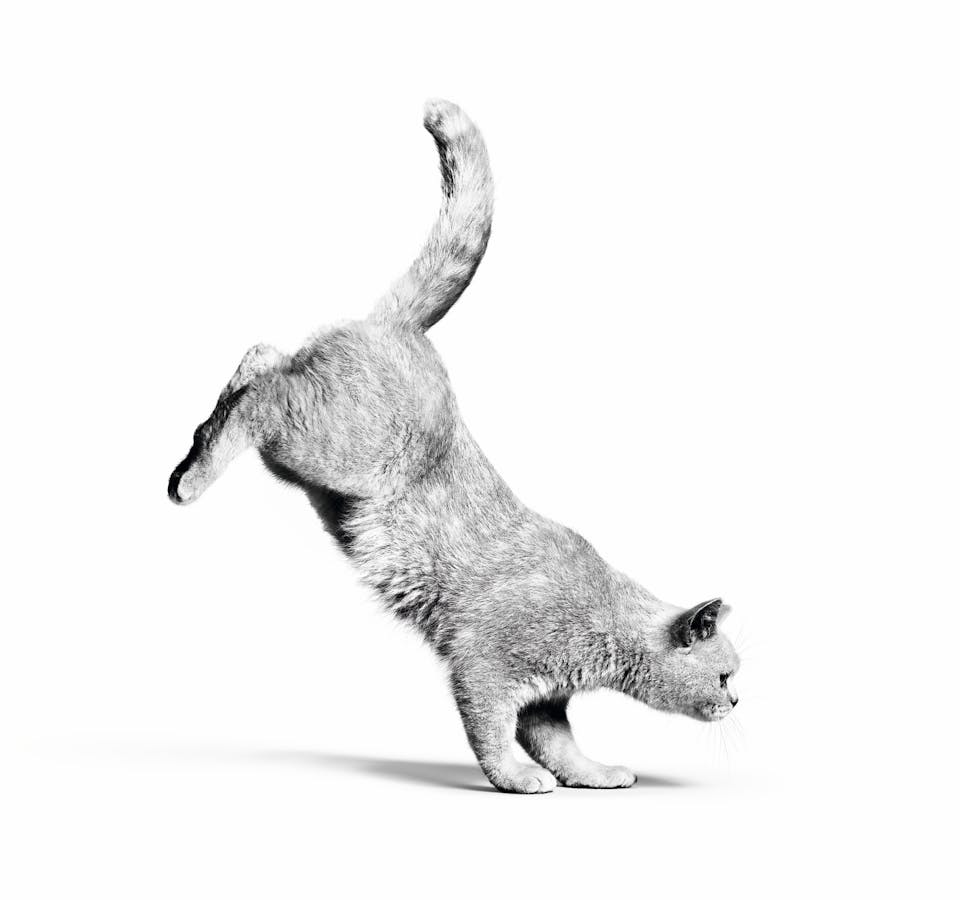 A healthy start to life
Kittenhood is a time of huge physical and behavioural change, and a steep learning curve for new owners. Find out how you can provide your kitten with the best start in life so they develop into strong, healthy cats.
Learn more
Find the right food for your cat
Each formula has been created to deliver nutrition tailored to your cat's health needs whatever their breed, age or lifestyle.
View all products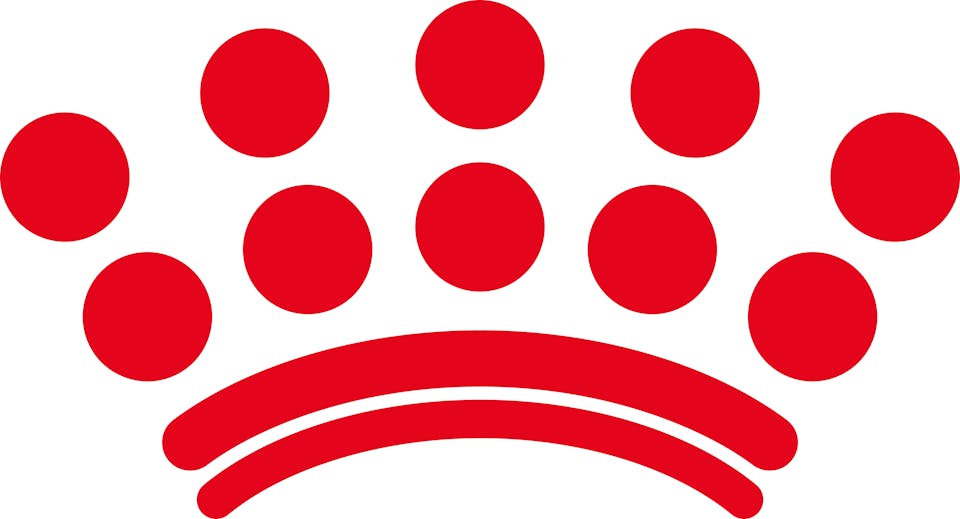 Health advice for your cat
Advice on how to provide the best care for your cat at every stage of life.
Learn more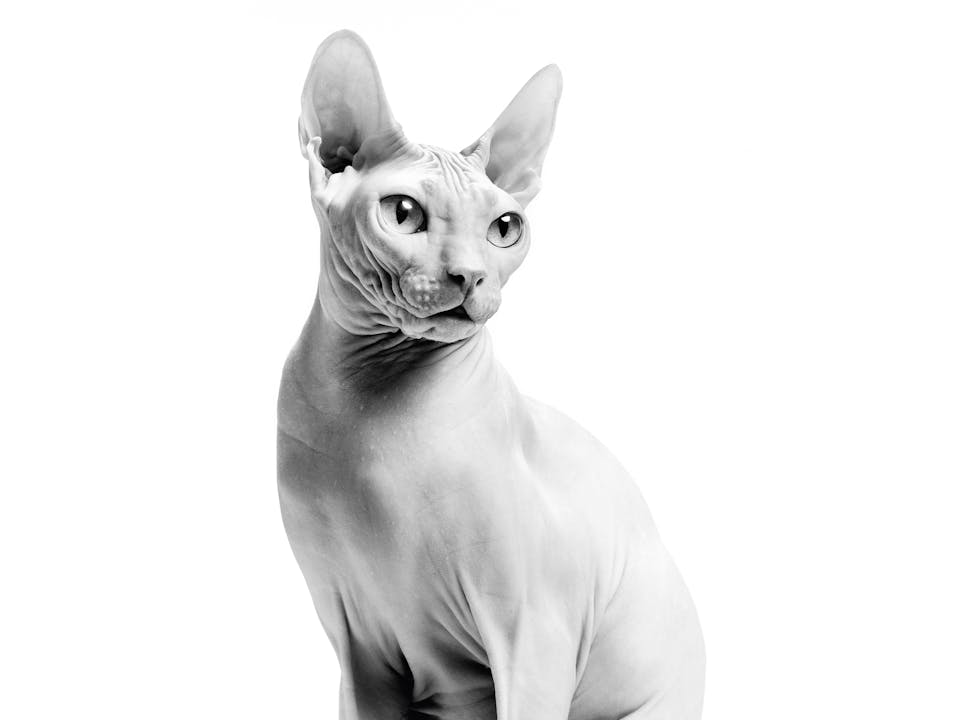 Tailored nutrition for your cat
Our work is based on a vast and growing scientific understanding of pet health and nutrition.
Learn more