Urinary S/O
Therapeutic diet for adult dogs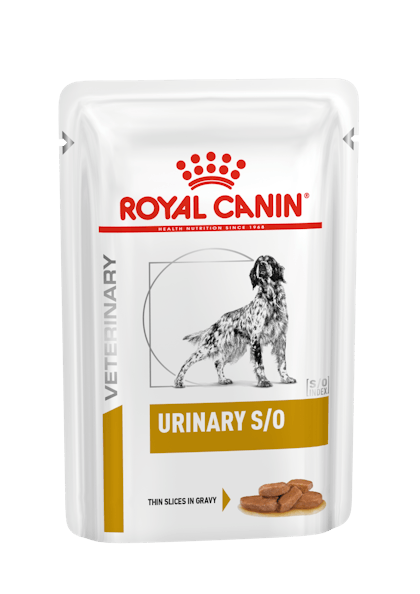 STRUVITE

Nutritional balance of minerals is adjusted to keep slightly acidic urine where struvite is less likely to form.

URINE VOLUME

Nutritional balance of minerals is adjusted to maintain healthy urine volume.

RSS

Nutritional balance of minerals is adjusted to maintain healthy urine RSS in which the degree of struvite or calcium oxalate saturation is not high.

LOW MAGNESIUM

Low Magnesium which is a component of struvite(magnesium ammonium phosphate)uroliths.

Royal Canin Urinary S/O diet food is specifically developed for dogs with urinary tract problems such as bladder stones, struvite and calcium oxalate.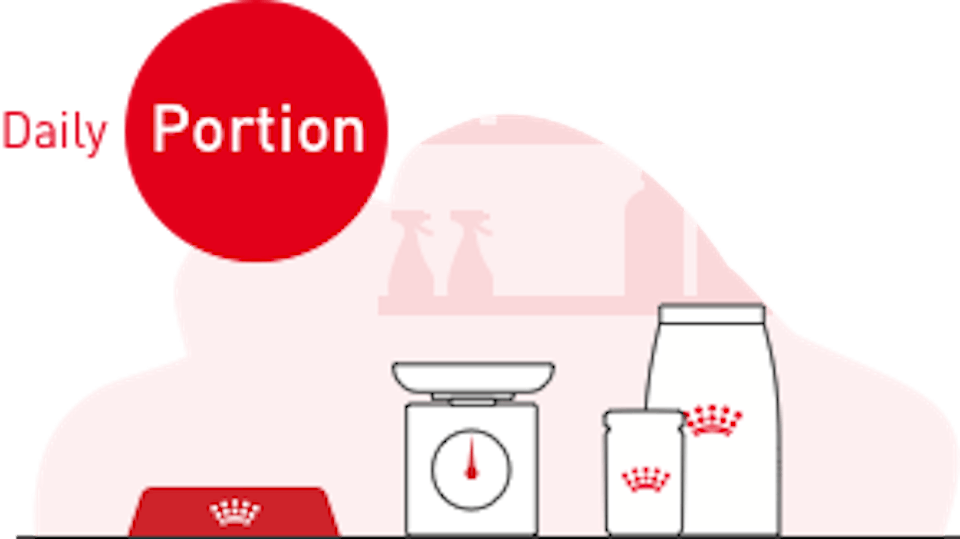 Discover now the perfect tool to calculate the ideal ration for your pet. Fill in your pet's information in the interactive feeding guide and you will get the daily feeding recommendation.
Calculate
Dog Urinary is a therapeutic diet prepared for the purpose of feeding to dogs of lower urinary tract disease. This diet adjusts mineral ingredients such as magnesium.

pork meats, chicken meats, wheat flour, sunflower oil, wheat gluten, cellulose, corn starch, fish oil , sugars, natural flavouring, marigold extract (rich in lutein), amino acids (taurine, methionine, glycine), thickening stabilizer (polysaccharide thickener), minerals (Cl, Na, K, Ca, P, Zn, Fe, chelated Zn, Cu, Mn, chelated Mn, chelated Cu, I), vitamins (choline, D3, E, B1, niacin, calcium pantothenate, B2, B6, folic acid, biotin, B12.

Dog food (therapeutic diet food).

102 kcal/100 g (metabolisable energy).

Protein 6.0% (min.), Fat Content 3.5% (min.), Crude fiber 2.2% (max.), Crude ash 1.7% (max.), Moisture 82.0% (max.).

1.4%.

COUNTRY OF ORIGIN Austria (Mars Austria OG) - IMPORTER Royal Canin Japan Inc. - 108-0075 Tokyo, Minato-ku, Konan, 1-2-70.

A: 43000 IU, D3: 190 IU, E: 210 mg.