Skin Support SS 23
Complete dietetic feed for adult dogs.
Skin support

A patented complex of nutrients to help support the skin's natural defences and support healing.

EPA/DHA

Fatty acids to help maintain a healthy digestive system and a healthy skin.

Skin barrier

A patented complex to support the barrier effect of the skin.

Antioxidant complex

A patented synergistic complex of antioxidants to help neutralise free radicals.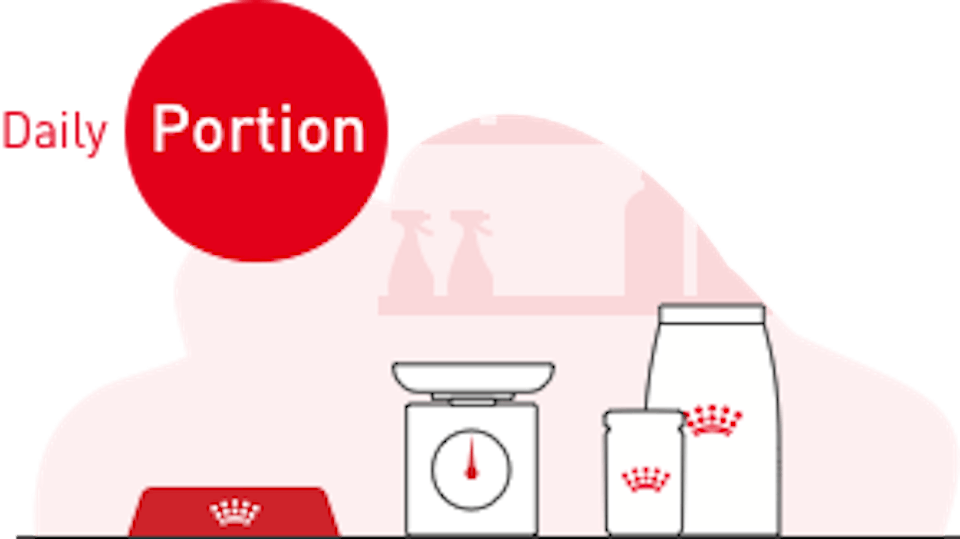 Discover now the perfect tool to calculate the ideal ration for your pet. Fill in your pet's information in the interactive feeding guide and you will get the daily feeding recommendation.
Calculate
| Dog's weight | Thin | Thin | Normal | Normal | Overweight | Overweight |
| --- | --- | --- | --- | --- | --- | --- |
| | grams | cups | grams | cups | grams | cups |
| 2 kg | 58 | 5/8 | 51 | 4/8 | 44 | 3/8 |
| 4 kg | 97 | 1 | 85 | 7/8 | 74 | 6/8 |
| 6 kg | 131 | 1 + 2/8 | 116 | 1 + 1/8 | 100 | 1 |
| 8 kg | 163 | 1 + 5/8 | 143 | 1 + 3/8 | 124 | 1 + 2/8 |
| 10 kg | 163 | 1 + 7/8 | 170 | 1 + 5/8 | 146 | 1 + 4/8 |
| 15 kg | 261 | 2 + 5/8 | 230 | 2 + 2/8 | 198 | 2 |
| 20 kg | 324 | 3 + 2/8 | 285 | 2 + 7/8 | 246 | 2 + 4/8 |
| 25 kg | 383 | 3 + 6/8 | 337 | 3 + 3/8 | 291 | 2 + 7/8 |
| 30 kg | 439 | 4 + 3/8 | 487 | 3 + 7/8 | 334 | 3 + 6/8 |
| 35 kg | 493 | 4 + 7/8 | 434 | 4 + 2/8 | 375 | 3 + 6/8 |
| 40 kg | 545 | 5 + 3/8 | 480 | 4 + 6/8 | 414 | 4 + 1/8 |
| 50 kg | 644 | 6 + 3/8 | 567 | 5 + 5/8 | 490 | 4 + 7/8 |
| 60 kg | 739 | 7 + 3/8 | 650 | 6 + 4/8 | 561 | 5 + 5/8 |
| 70 kg | 829 | 8 + 2/8 | 730 | 7 + 2/8 | 630 | 6 + 2/8 |
| 80 kg | 917 | 9 + 1/8 | 807 | 8 | 697 | 6 + 7/8 |