Siamese Adult
Balanced and complete feed for cats - Specially for adult Siamese cats - Over 12 months old.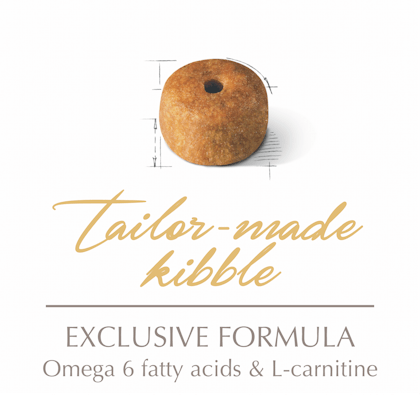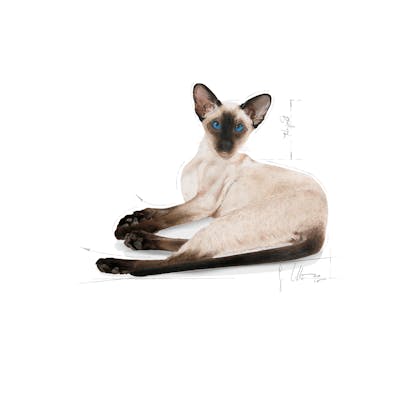 Exclusive formula - Omega 6 fatty acids & L-carnitine

Exclusive formula - Omega 6 fatty acids & L-carnitine

Special siamese jaw

This specially designed tube-shaped kibble is easy for the narrow and long Siamese cat muzzle to grasp. The unique kibble encourages chewing to help reduce the rate of food intake.

Lean muscular body

The Siamese has an elegant and athletic silhouette. An increased level of proteins (38%) and a moderate fat level (16%) help preserve a long, slender and muscular body.

Elegant and intelligent

Long, slender and tubular body Colour-pointed mask and extremities Deep blue almond-shaped eyes

Urinary health

Formulated with a balance of minerals to help maintain the health of an adult cat's urinary system.

Healthy glossy coat

The Siamese has a notable, very short and sleek coat which lies close to the body. Contains a combination of specific nutrients including amino acids, vitamins, Omega 3 and Omega 6 fatty acids to help maintain a healthy skin and shiny coat.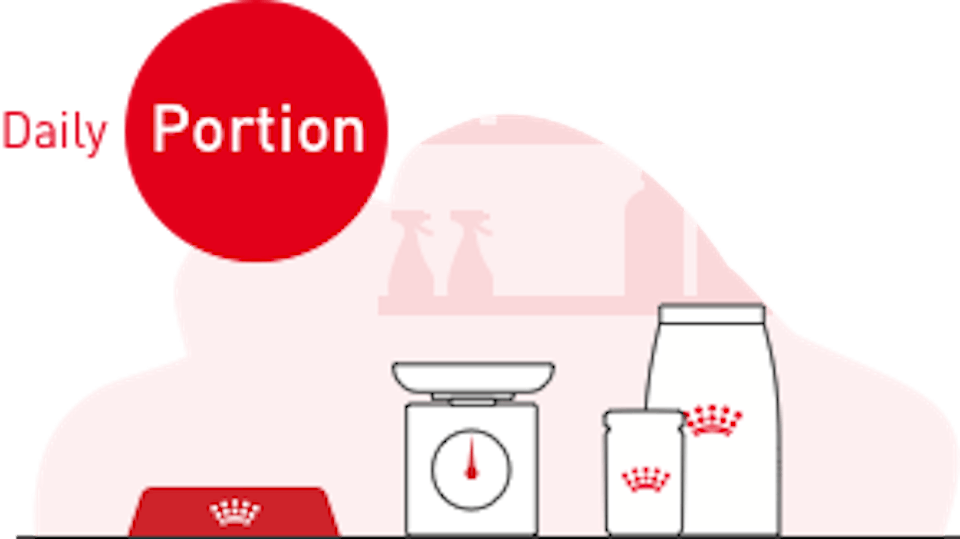 Discover now the perfect tool to calculate the ideal ration for your pet. Fill in your pet's information in the interactive feeding guide and you will get the daily feeding recommendation.
Calculate
| Cat's weight | Low energy needs | Moderate / Active energy needs |
| --- | --- | --- |
| 3 kg | 33 g (12 g + 1 pouch) | 42 g (21 g + 1 pouch) |
| 4 kg | 41 g (20 g + 1 pouch) | 51 g (30 g + 1 pouch) |
| 5 kg | 48 g (27 g + 1 pouch) | 60 g (39 g + 1 pouch) |
| 6 kg | 55 g (34 g + 1 pouch) | 68 g (47 g + 1 pouch) |