Senior Consult Stage 2 Pouch
At about 7 years of age, cats' nutritional requirements change. Some senior cats, for example can start to show visible signs of ageing early - such as osteoarthritis, kidney disease and behavioural changes. Others may age slower and won't show obvious signs of ageing as quickly. It's important, therefore, to be aware of your cat's individual needs and to provide your pet with nutrition that's precisely suited to help maintain ideal body condition and health. The clinical signs of ageing are often hidden in cats so make sure you consult with your veterinarian on a regular basis. Our Senior Consult range is designed to provide your cat with the optimum diet as he or she reaches more advanced stages of life. Senior Consult Stage 2 is a nutritionally balanced diet for cats over 7 years starting to show visible signs of ageing such as changes in behaviour, mobility and eating habits.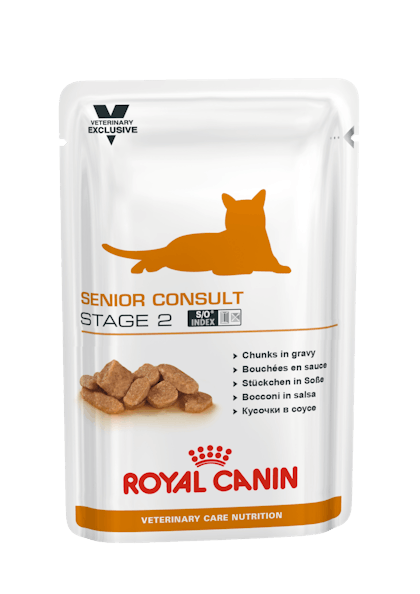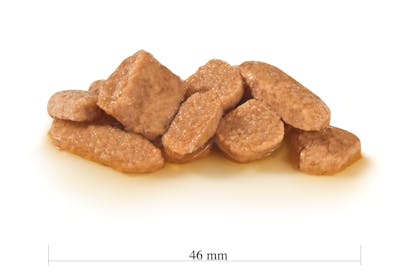 Age support

A selected of nutrients which meets the nutritionnal needs of ageing cats. Enriched with green-lipped mussel. Reduced phosphorus content.

Maintain ideal weight

Adequate formula and daily rations to help maintain ideal weight in ageing cats.

S/O Index

The S/O Index logo guarantees that this diet will promote a urinary environment unfavourable to development of both struvite and calcium oxalate crystal formation.

Senior Consult - Stage 2 is a maintenance diet for the nutritional management of mature cats aged 7 years showing obvious signs of ageing.  Ideally the diet should be fed after a senior health check is conducted.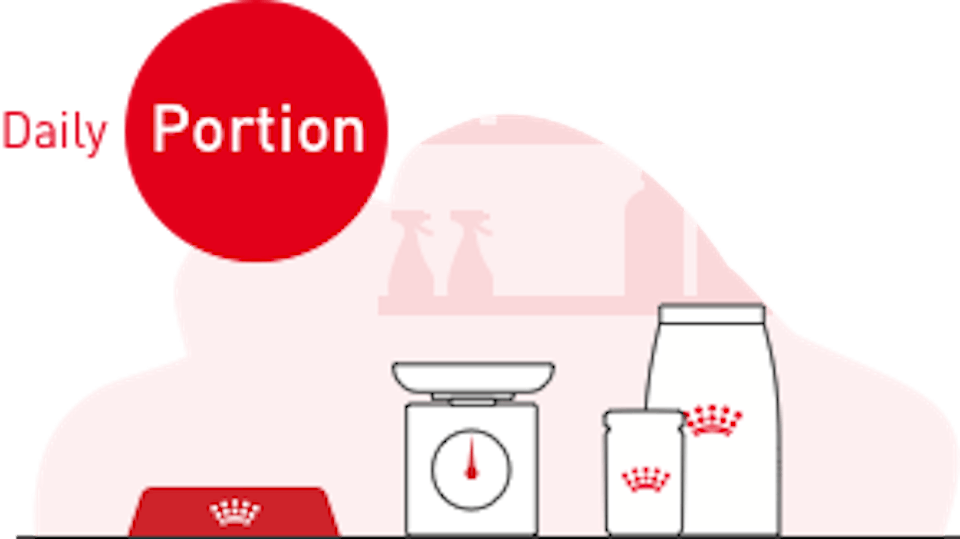 Discover now the perfect tool to calculate the ideal ration for your pet. Fill in your pet's information in the interactive feeding guide and you will get the daily feeding recommendation.
Calculate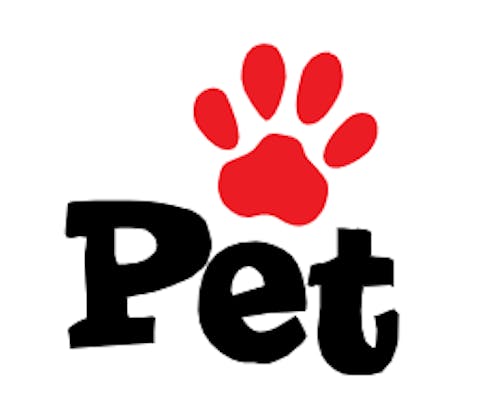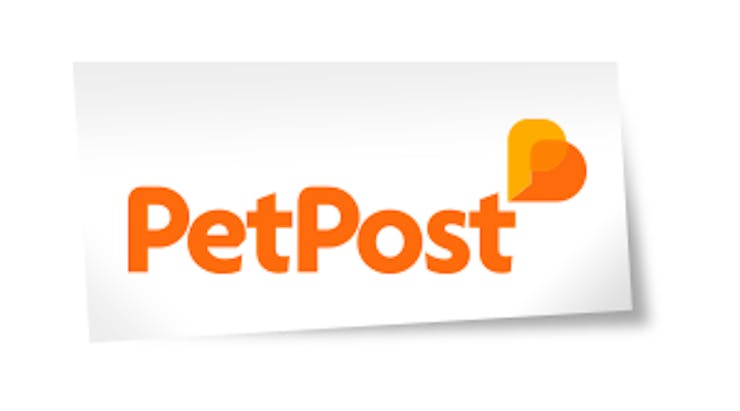 Composition: meat and animal derivatives, cereals, derivatives of vegetable origin, oils and fats, vegetable protein extracts, vegetables, minerals, eggs and egg derivatives, yeasts, various sugars, molluscs and crustaceans. Additives (per kg): Nutritional additives: Vitamin D3: 300 IU, E1 (Iron): 3.5 mg, E2 (Iodine): 0.02 mg, E4 (Copper): 0.1 mg, E5 (Manganese): 1 mg, E6 (Zinc): 11 mg. Analytical constituents: Protein: 8.5% - Fat content: 5% - Crude ash: 1.1% - Crude fibres: 1.5% - Moisture: 78%. Metabolisable energy: 96 kcal (per 100g).

Cat
OVERWEIGHT
-
NORMAL
-
LEAN
weight (kg)
Low Energy Needs
-
-
High Energy Needs
(g / day)
Pouch / day
(g / day)
Pouch / day
(g / day)
Pouch / day
2
105
1
130
1 1/4
160
1 1/2
3
140
1 1/2
175
1 3/4
210
2
4
175
1 3/4
215
2 1/4
260
2 1/2
5
205
2
255
2 1/2
305
3
6
230
2 1/4
290
3
345
3 1/2
7
260
2 1/2
320
3 1/4
385
3 3/4
8
285
2 3/4
355
3 1/2
425
4 1/4
9
310
3
385
3 3/4
465
4 3/4
10
335
3 1/4
415
4 1/4
500
5