Health is our obsession
Everything we do is driven by our passion for the health and wellbeing of every cat and dog.
Our scientific experts team
We are proud to work with scientifc experts and veterinarians in Australia and New Zealand.
Dr Ben Porter
BVSc (Hons 1)
Dr Ben Porter graduated with a Bachelor of Veterinary Science from the University of Queensland in 2009.

He launched his veterinary career at a large mixed practice in Shepparton, where he was a jack-of-all-trades vet and gained extensive experience in all facets of small and large animal medicine and surgery.

Dr Ben has also worked as a Technical Services Veterinarian at two global animal health companies. Following his keen passion for nutrition and education, Ben joined the Royal Canin as a Scientific Services Veterinarian. Dr Ben continues to work in general practice most weekends in Shepparton (VIC).
Dr Chantelle McGowan
BVSc
Dr Chantelle McGowan graduated with a Bachelor of Veterinary Science from the University of Melbourne in 2011.
During her career, Chantelle's small animal knowledge was well nourished through her collaborative workplaces in Melbourne's inner-north. With many opportunities to grow and learn alongside consultants and referring specialists, she developed a keen interest for pet behaviour, specifically well-being driven medicine & low stress in-clinic pet experiences, as well as feline medicine.
Following this passion for preventative health, Chantelle joined Royal Canin as a Scientific Services Veterinarian and loves being a part of creating a Better World for Pets. She remains connected to her clinical passions through private consulting and relief work.
Dr Corey Regnerus-Kell 
Dr. Corey Regnerus-Kell graduated with a Bachelor of Science in 2011, and a Bachelor of Veterinary Science in 2017, both from Massey University in New Zealand. Prior to his studies, Corey was a Veterinary Technician for over 6 years in Florida, USA with a special interest in Emergency and Critical Care giving him a head-start on experience as a new graduate veterinarian.
Corey has since worked in clinical practice and the New Zealand Government in Food Safety and Biosecurity before joining Royal Canin late 2019 as one of the Scientific Services Veterinarians. He also has a passion for supporting the veterinary industry sustainability and has supported vets and veterinary students with the establishment of mental health and mentoring programs in New Zealand. More recently, he was appointed as a Director on the board for the New Zealand Veterinary Association.
Combining the array of experiences, Corey has enjoyed joining the Royal Canin team to support not only pets, but veterinary businesses ensuring our four-legged family members will be here, and be cared for, for many years to come.
Dr Mina Hamilton
BVSc
Dr. Mina Hamilton graduated with a Bachelor in Veterinary Science with Honours, from the University of Melbourne in 2011 and practiced for close to four years in a busy small animal hospital in Melbourne, working primarily with cats and dogs.
During this time, she was also a reptile foster carer, rescuing and caring for injured native turtles in partnership with some local shelters. Shortly after completing her Masters in Small Animal Studies through Murdoch University,
Dr Mina joined the Royal Canin team in June 2015, starting in the role of scientific communications and now leads our team of veterinarians for Royal Canin ANZ. She is incredibly passionate about nutrition and the impact it can have on supporting every day health, and its role in the management of health conditions.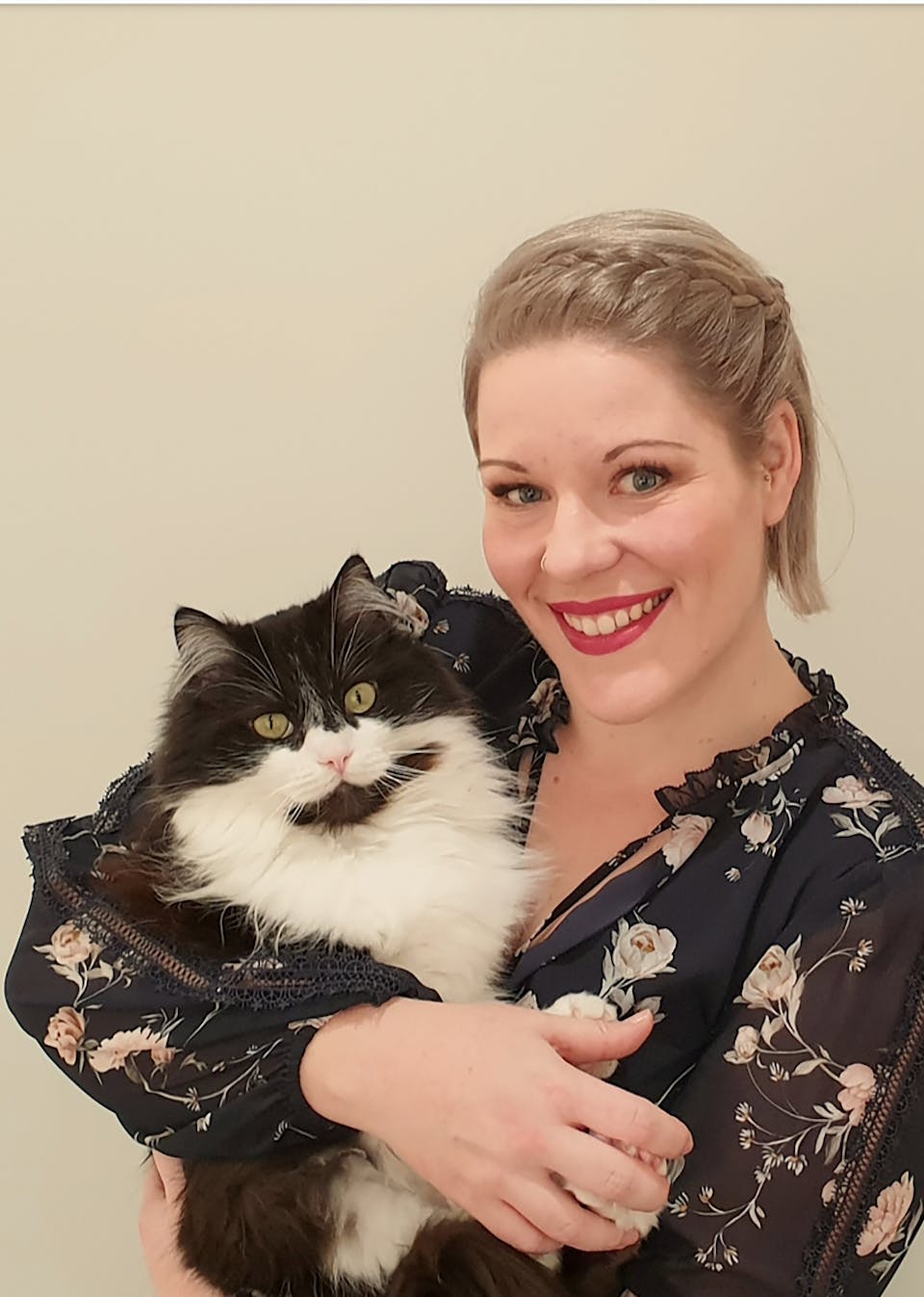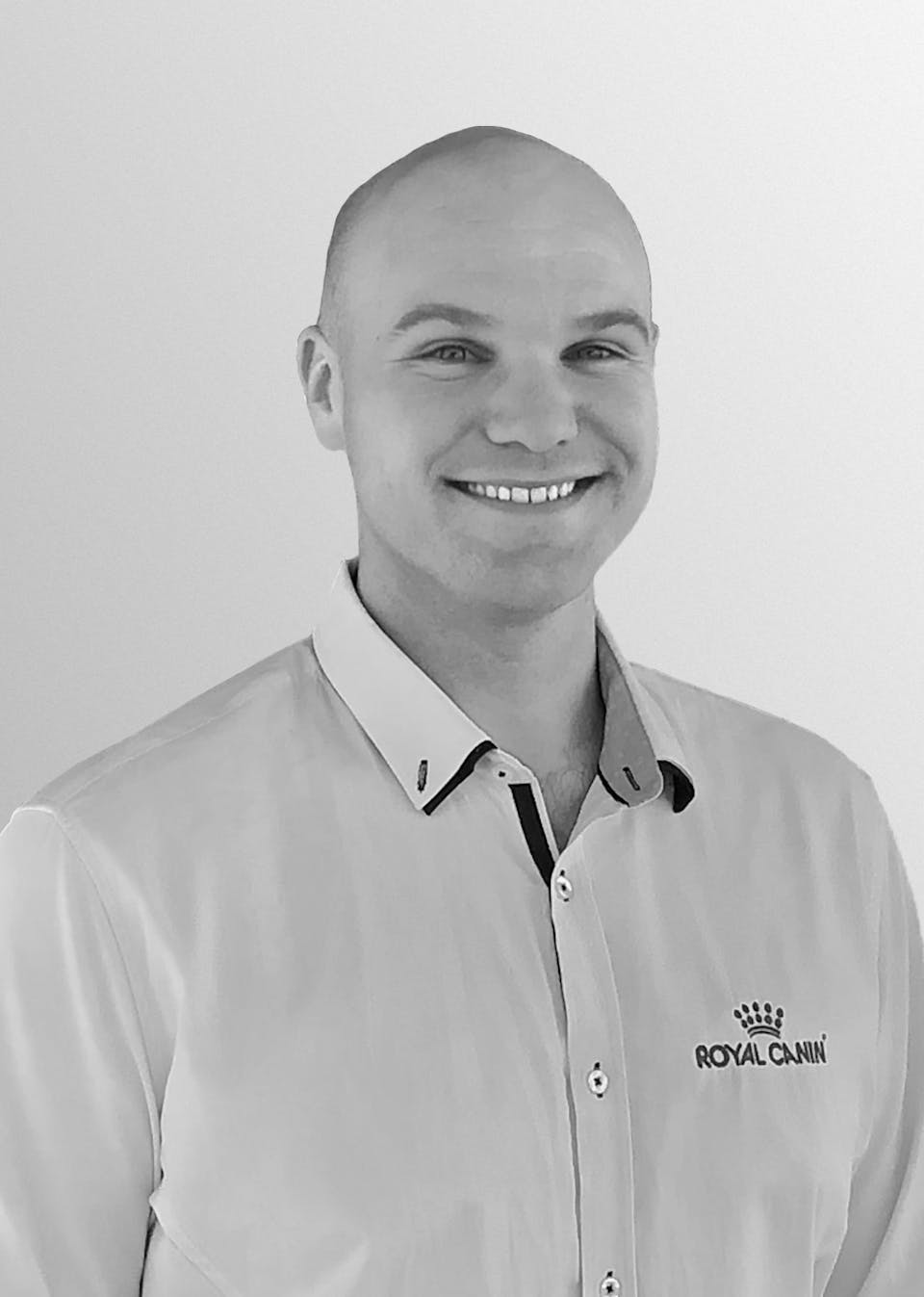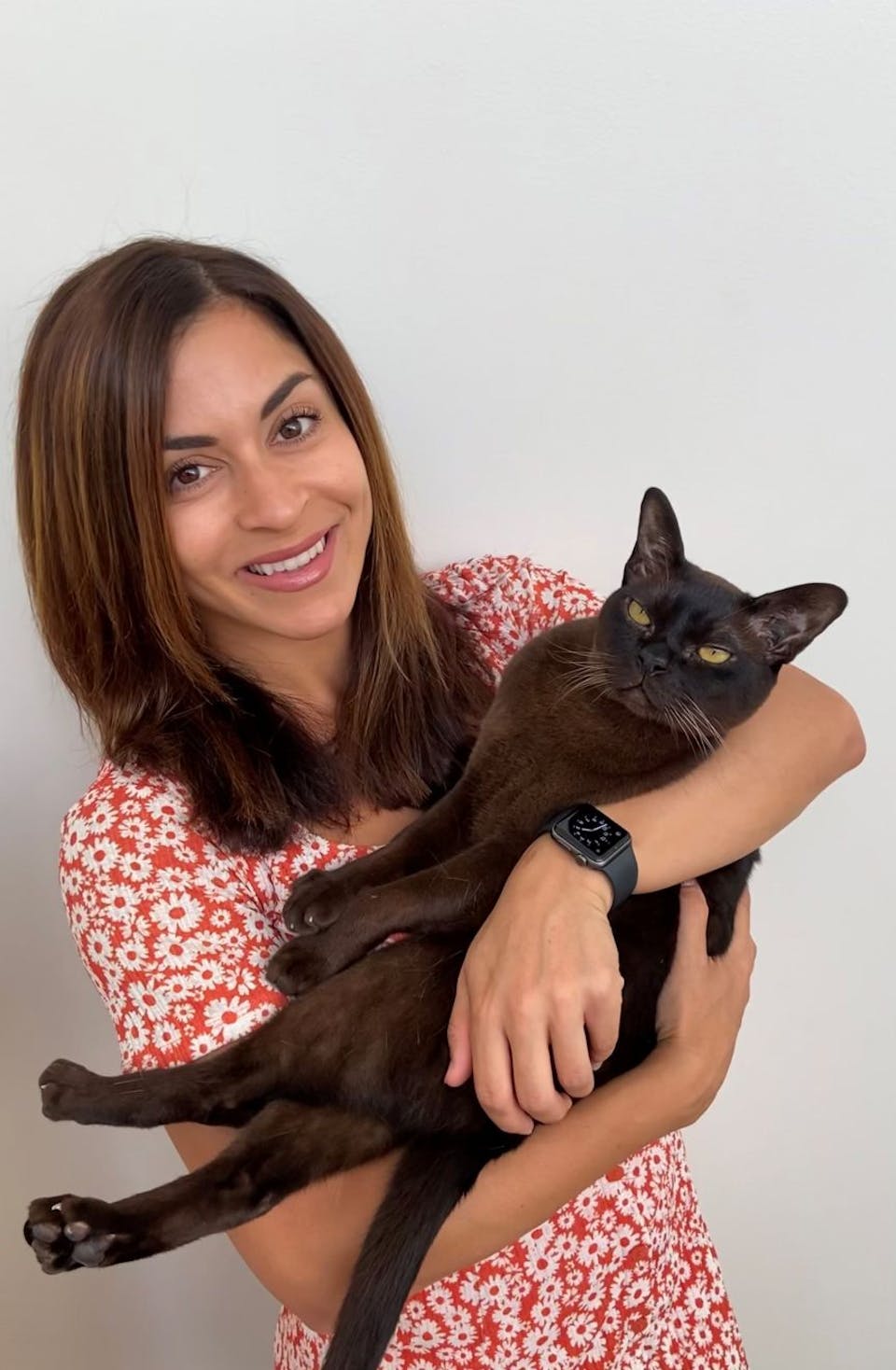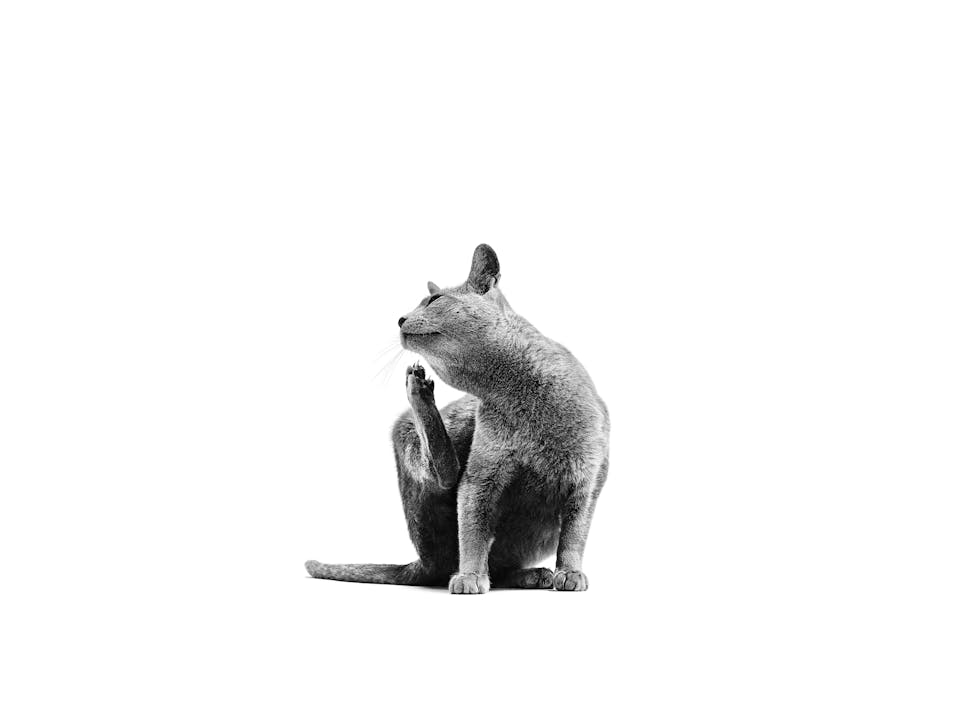 Sustainability
Our approach to sustainability ensures we show pets, people and the planet the respect they deserve.
Learn more
Get the answers you need
Expert answers to the most common questions about pet health, Royal Canin and our products.
Learn more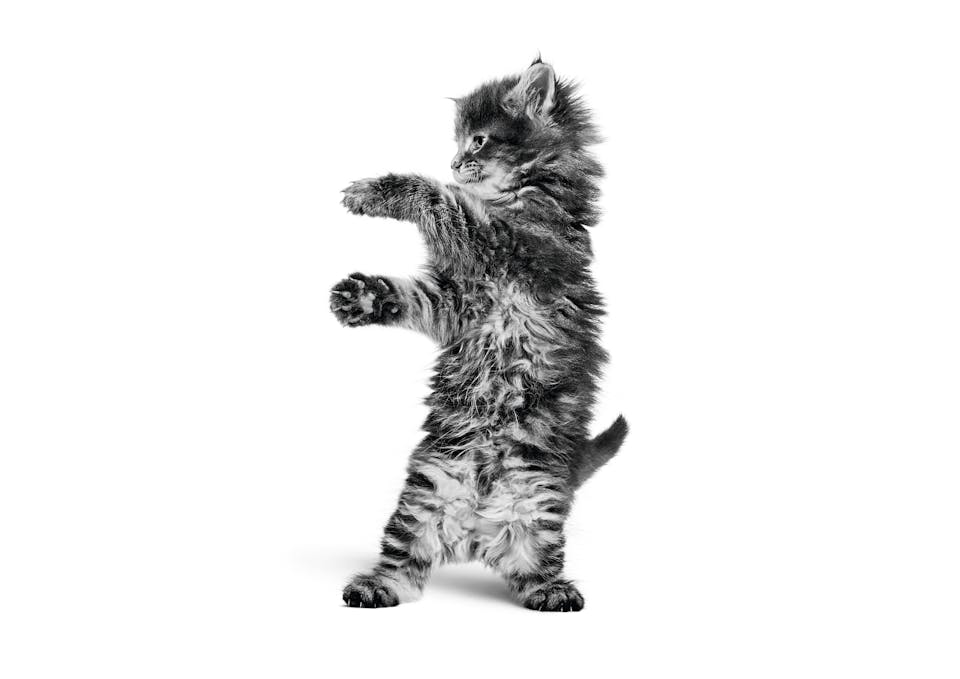 Committed to quality
Nutritional quality and product safety sit at the heart of everything we do worldwide.
Learn more