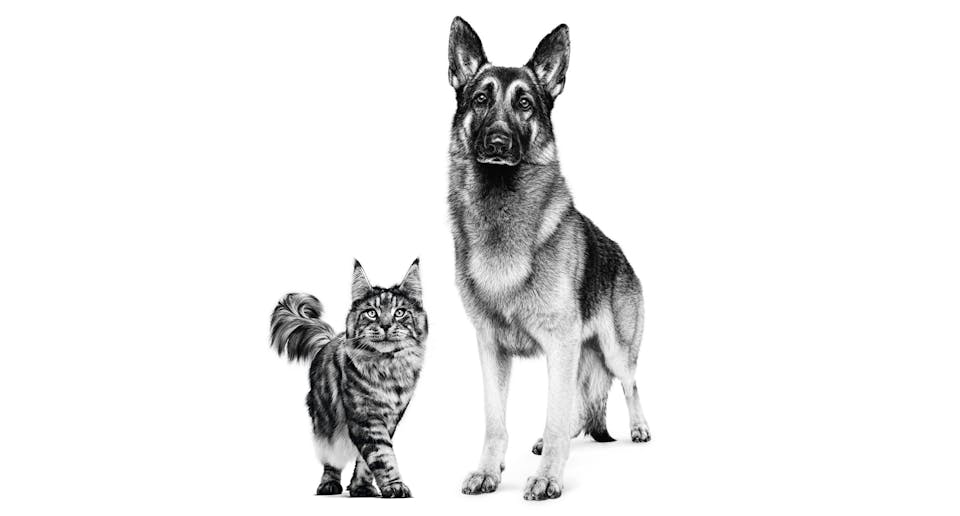 Discover breeds
Every breed is unique, and so are their health needs. Get advice and information on the right breed for you, and the right nutrition for them.
The science behind tailored nutrition
We craft the ideal recipe to meet each pet's health needs so they can enjoy the best health possible. Cats and dogs are more varied than people realise, so we focus all our expertise and passion to deliver the best possible health nutrition to every one.
Learn more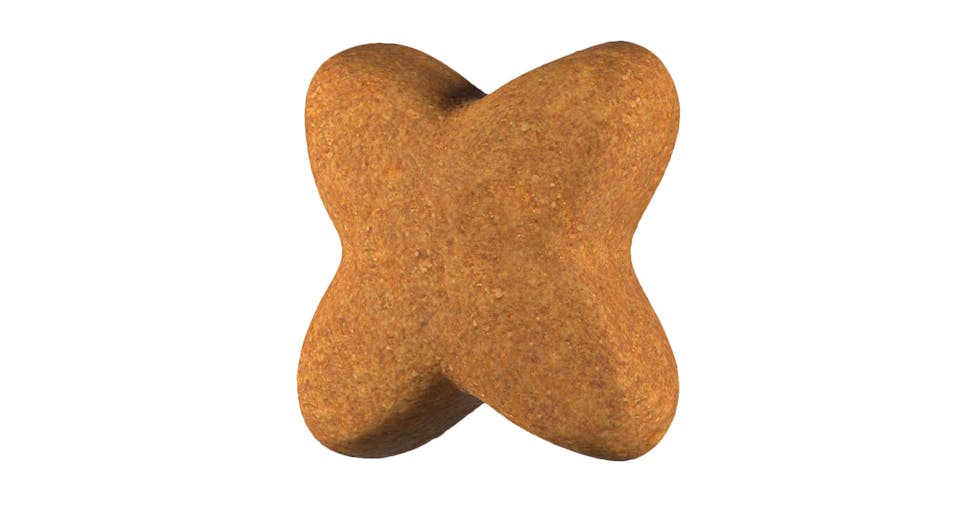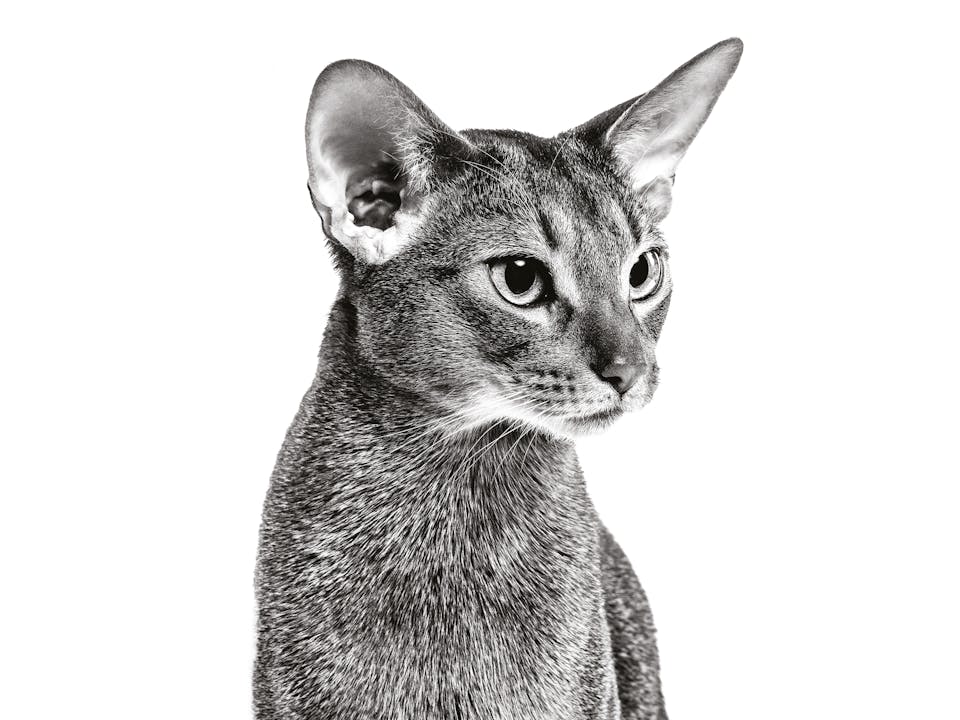 Health is our obsession
Royal Canin was founded back in 1968 by a vet with a vision - to improve the health of cats and dogs through nutrition. That mission still drives everything we do.

About Royal Canin