Gastrointestinal Moderate Calorie
ROYAL CANIN® Gastrointestinal Moderate Calorie - Complete dietetic feed for dogs. Formulated for the reduction of acute intestinal absorptive disorders and as compensation for maldigestion. Highly digestible ingredients. Increased levels of electrolytes. Low level of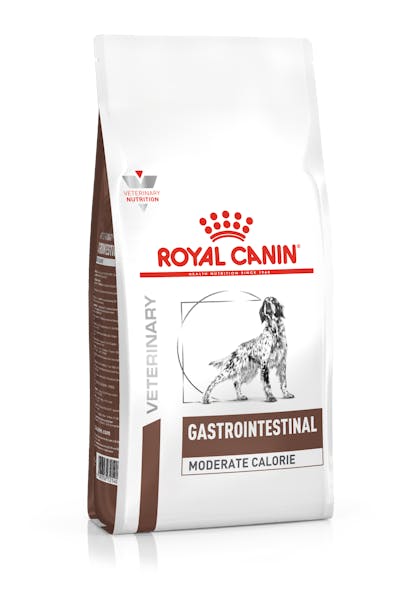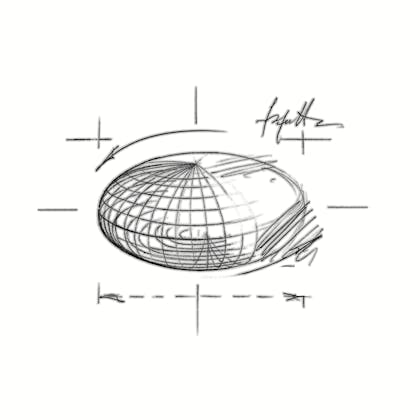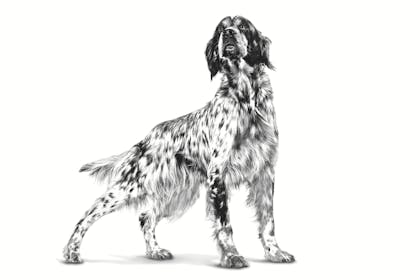 Moderate calorie

Moderate calorie content to help maintain ideal weight.

Digestive support

A highly digestible formula with balanced fibres, including prebiotics, to support a healthy digestion and transit.

High palatability

High palatability to satisfy decreased appetites.

Complete dietetic feed for dogs. Formulated for the reduction of acute intestinal absorptive disorders and as compensation for maldigestion. Highly digestible ingredients. Increased levels of electrolytes. Low level of fat.ROYAL CANIN® Moderate Calorie is exclusively formulated to support adult dogs with digestive sensitivities, while also helping them maintain a healthy body weight. This highly digestible formula is specially tailored with a balance of fibres to help facilitate better digestion. Prebiotics are included to help stimulate a balance of good gut bacteria to support healthy transit. This product's purposely moderate calorie content helps your dog to maintain an ideal weight, especially if they have a tendency to gain weight. Despite the reduction in calories, ROYAL CANIN® Moderate Calorie still provides your dog with enough energy for optimal health and wellbeing. ROYAL CANIN® Moderate Calorie is a highly palatable diet with tailor-made kibble that appeals to your dog's appetite, even if their appetite has decreased recently. As part of the ROYAL CANIN® Veterinary Range, it is important that this product is only given to your pet when recommended by a veterinary professional.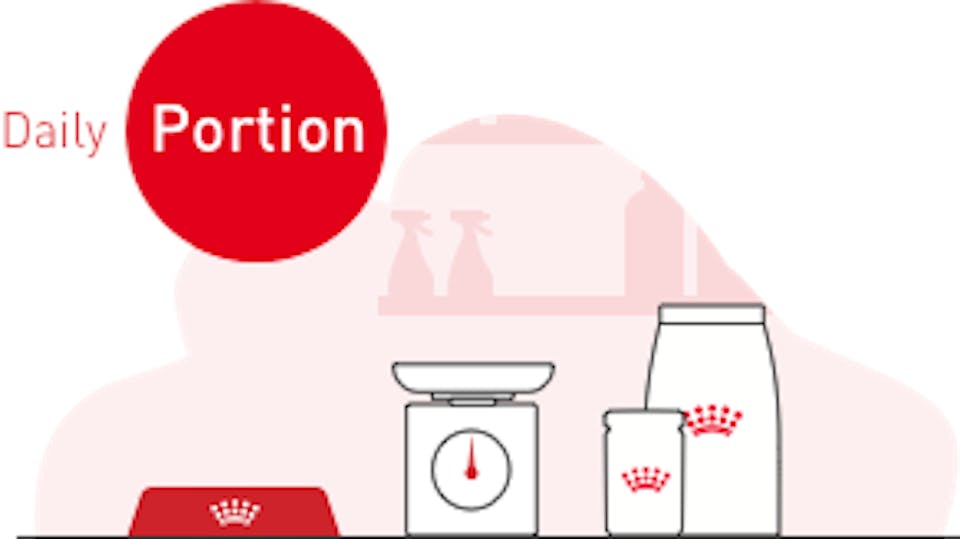 Discover now the perfect tool to calculate the ideal ration for your pet. Fill in your pet's information in the interactive feeding guide and you will get the daily feeding recommendation.
Calculate
ROYAL CANIN® Gastrointestinal Moderate Calorie - Complete dietetic feed for dogs. Formulated for the reduction of acute intestinal absorptive disorders and as compensation for maldigestion. Highly digestible ingredients. Increased levels of electrolytes. Low level of fat. See table for batch number, factory registration number and best before date: see information on packaging. Follow your veterinarian's nutritional recommendations. To be stored in a cool, dry place.

COMPOSITION: Rice*, dehydrated poultry protein*, maize*, hydrolysed animal proteins*, animal fats*, beet pulp, egg powder*, vegetable fibres, minerals, soya oil*, yeast products, fish oil*, psyllium husks and seeds (source of mucilaginous substances), fructo-oligo-sac-charides (0.5%), mono- and diglycerides of palmitic and stearic acids esterified with citric acid*, hydrolysed yeast (source of manno-oligo-saccharides) (0.2%), marig

ADDITIVES (per kg): Nutritional additives: Vitamin A: 16500 IU, Vitamin D3: 1000 IU, Iron (3b103): 43 mg, Iodine (3b201, 3b202): 4.3 mg, Copper (3b405, 3b406): 13 mg, Manganese (3b502, 3b504): 56 mg, Zinc (3b603, 3b605, 3b606): 135 mg, Selenium (3b801, 3b811, 3b812): 0.08 mg - Technological addi

ANALYTICAL CONSTITUENTS: Protein: 23.0% - Fat content: 11.0% - Crude ash: 6.2% - Crude fibres: 2.4% - EPA & DHA: 0.21% - Omega- 6 fatty acids: 2.35% - Omega- 3 fatty acids: 0.49% - Sodium: 0.45% - Potassium: 0.7%

* L.I.P. - protein selected for its very high digestibility.

Feeding instruction: see table. Batch number, factory registration number and best before date: see information on packaging. To be stored in a cool, dry place.

ANALYTICAL CONSTITUENTS: Protein: 23.0% - Fat content: 11.0% - Crude ash: 6.2% - Crude fibres: 2.4% - EPA & DHA: 0.21% - Omega- 6 fatty acids: 2.35% - Omega- 3 fatty acids: 0.49% - Sodium: 0.45% - Potassium: 0.7%

| | Thin | | Normal | | Overweight | |
| --- | --- | --- | --- | --- | --- | --- |
| Dog weight (kg) | grams | cup(s) | grams | cup(s) | grams | cup(s) |
| 2 | 51 | 4/8 | 44 | 4/8 | 37 | 3/8 |
| 4 | 86 | 7/8 | 74 | 6/8 | 63 | 5/8 |
| 6 | 117 | 1+2/8 | 101 | 1 | 85 | 7/8 |
| 8 | 145 | 1+4/8 | 125 | 1+2/8 | 105 | 1+1/8 |
| 10 | 171 | 1+6/8 | 148 | 1+4/8 | 124 | 1+2/8 |
| 15 | 232 | 2+3/8 | 200 | 2+1/8 | 169 | 1+6/8 |
| 20 | 288 | 3 | 249 | 2+5/8 | 209 | 2+1/8 |
| 25 | 340 | 3+4/8 | 294 | 3+1/8 | 247 | 2+5/8 |
| 30 | 390 | 4+1/8 | 337 | 3+4/8 | 284 | 3 |
| 35 | 438 | 4+5/8 | 378 | 4 | 319 | 3+3/8 |
| 40 | 484 | 5 | 418 | 4+3/8 | 352 | 3+5/8 |
| 45 | 529 | 5+4/8 | 457 | 4+6/8 | 385 | 4 |
| 50 | 572 | 6 | 494 | 5+1/8 | 416 | 4+3/8 |
| 55 | 615 | 6+3/8 | 531 | 5+4/8 | 447 | 4+5/8 |
| 60 | 656 | 6+7/8 | 567 | 5+7/8 | 477 | 5 |
| 70 | 737 | 7+5/8 | 636 | 6+5/8 | 536 | 5+5/8 |
| 80 | 814 | 8+4/8 | 703 | 7+3/8 | 592 | 6+1/8 |