8 weeks +
Puppy
Puppies begin to learn to live with others. Behaviours learned in this phase will have a huge impact on a puppy's life. This stage sees small and medium breed puppies approaching physical maturity, while large and giant breeds can take 18 months to 2 years to reach their adult size.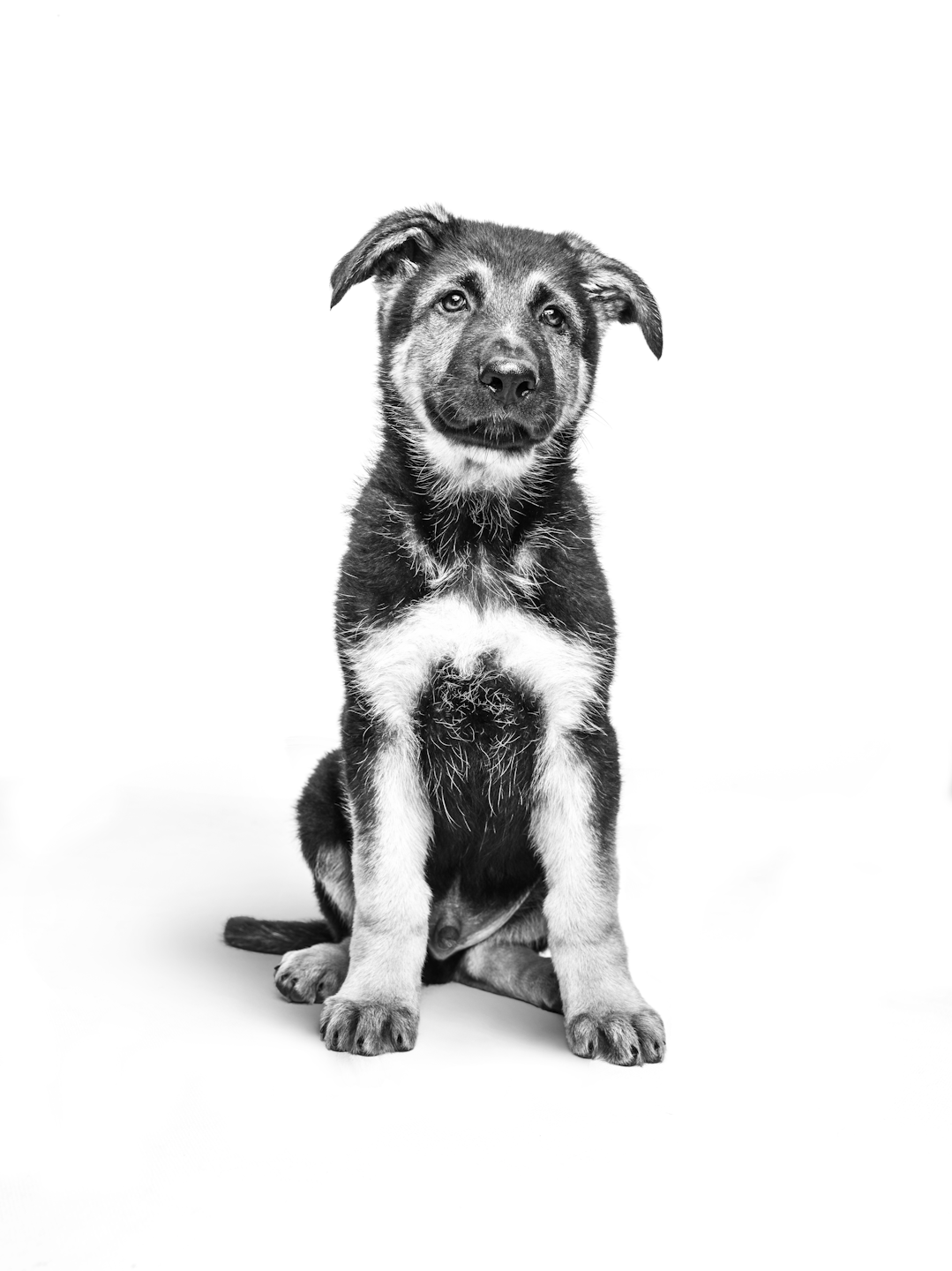 Nutrition
This is a key stage in the physical and sexual development of puppies, so ensuring they are eating food designed to meet the needs of this specific developmental stage is vital. See our puppy nutrition guide for more information, or take a look at our puppy products.
Health
This is a good time to start to set activity and exercise schedules for your pet. Getting into good habits now will aid development and set your puppy up for a healthy future. Speak to your vet about a vaccination schedule and whether you should consider spaying or neutering your puppy.
Development
Much of a puppy's height and muscle growth happens between six to nine months, depending on the breed size. Milk teeth are replaced by adult teeth, and an adult coat replaces the puppy coat. Somewhere between six to 12 months your puppy will begin to lift his leg, or enter her first heat period.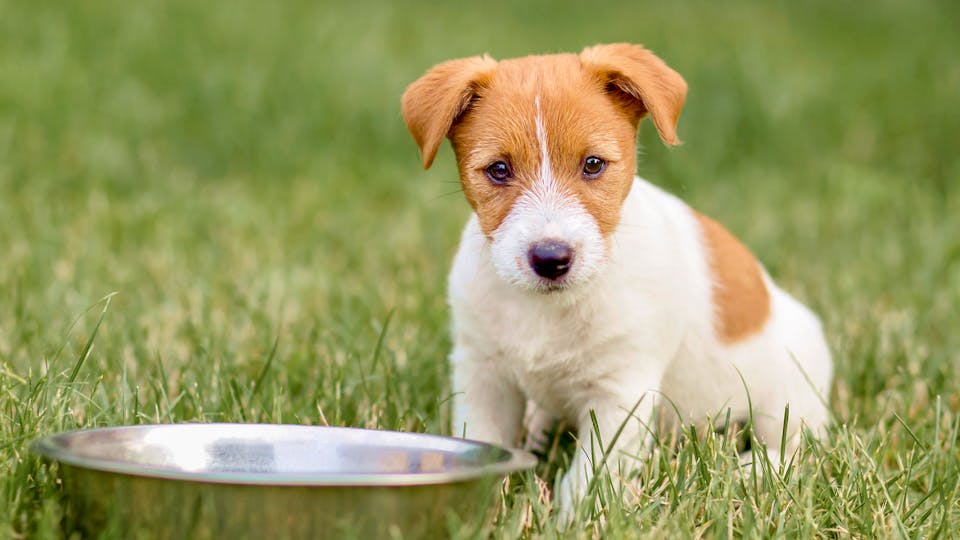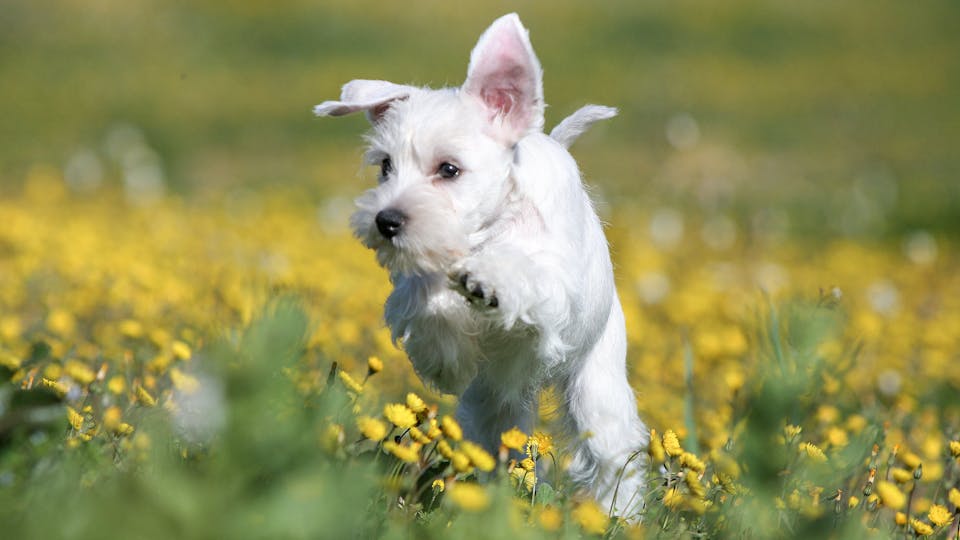 Behaviour
This is the stage where structure, activity and boundary reaffirmation are vital. Puppies have a natural capacity for learning at this age, so it's important that lessons learned during this time need to be adhered to, and training and wider socialisation needs to be maintained. This will help your puppy develop into a confident, well-behaved adult dog.
Environment
Ensuring that your puppy has their own set places for eating and sleeping, as well as a range of toys to play with, will help with natural development and understanding of basic house rules. Exploring a range of outdoor environments and being exposed to new experiences will stimulate learning, breed self-confidence and generate a stronger bond between puppy and owner.
Large and giant breeds
The growth process for puppies differs depending on their breed size. Large breed dogs can take up to 18 months to reach full maturity, while giant breeds are not considered fully grown until 2 years old. Up to eight or nine months, large and giant puppies experience rapid skeletal growth, with the remaining months focussing on developing muscle until they reach their adult bodyweight (70 times their birthweight in large breeds and 100 times their birthweight in giant breeds).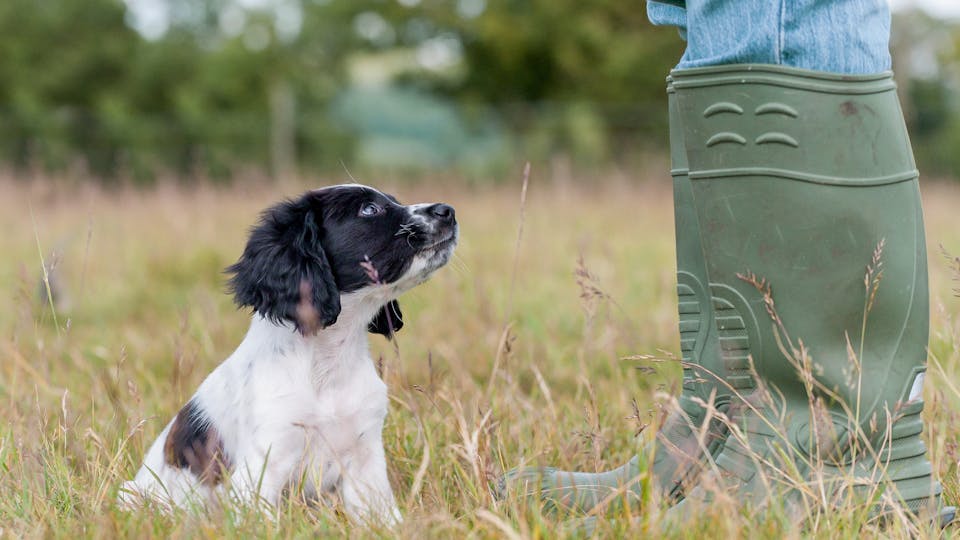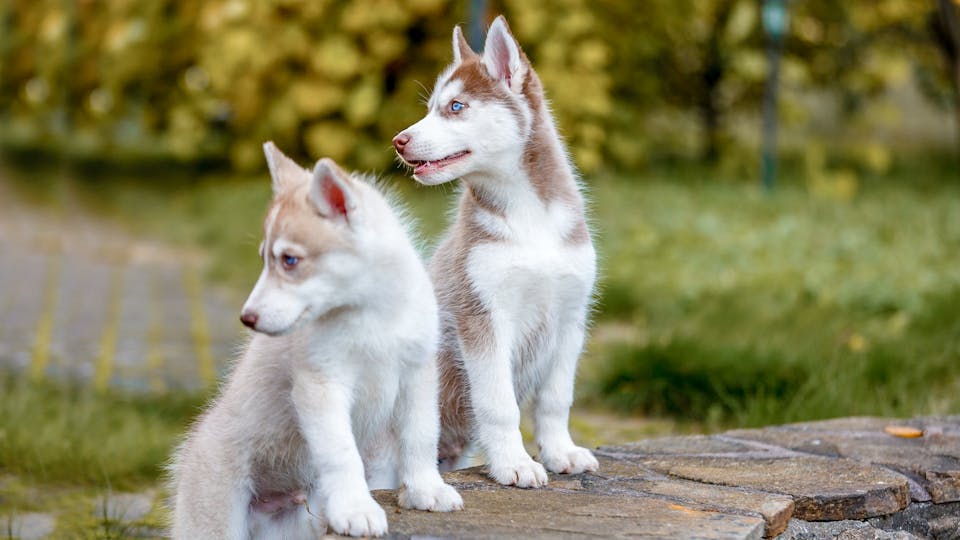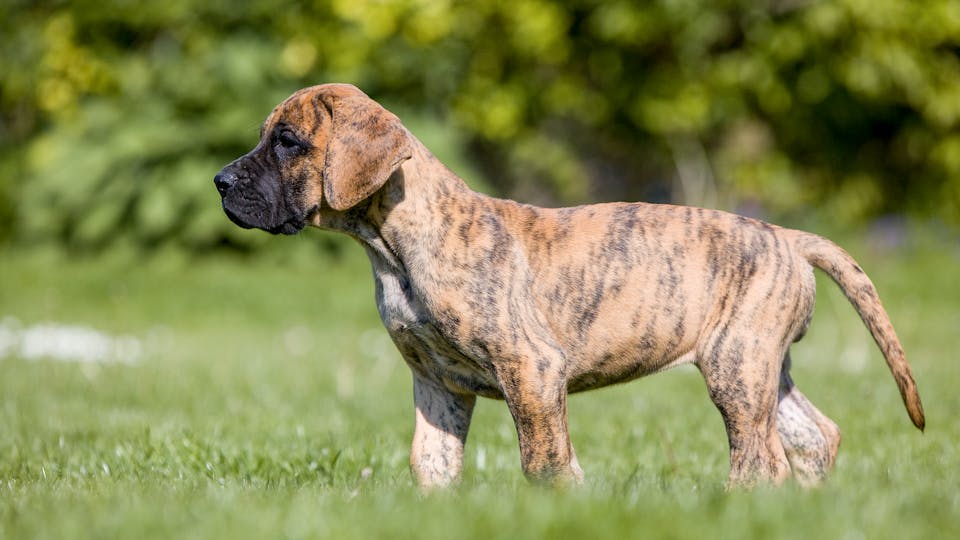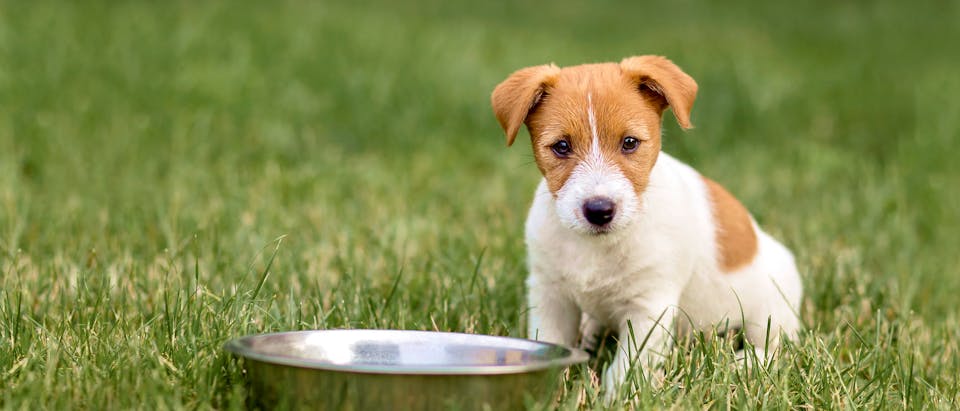 Puppy nutrition explained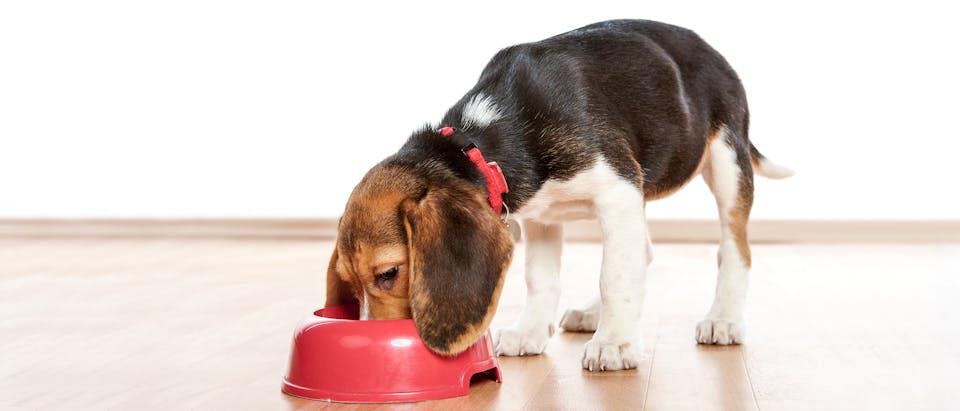 How often to feed a puppy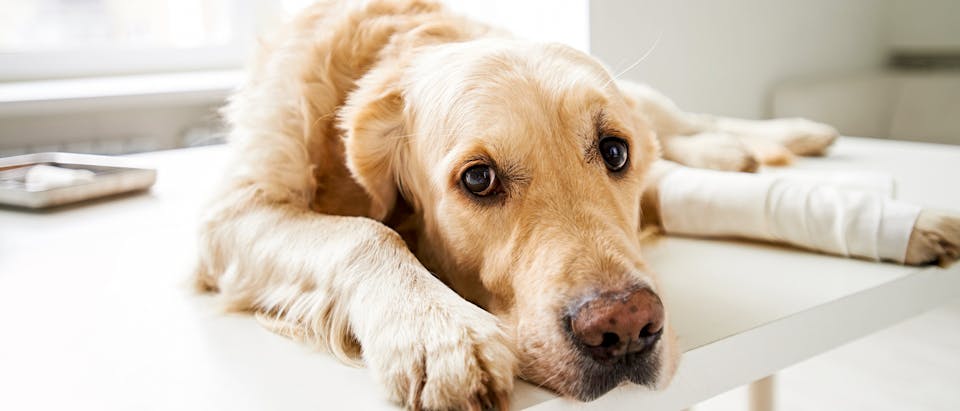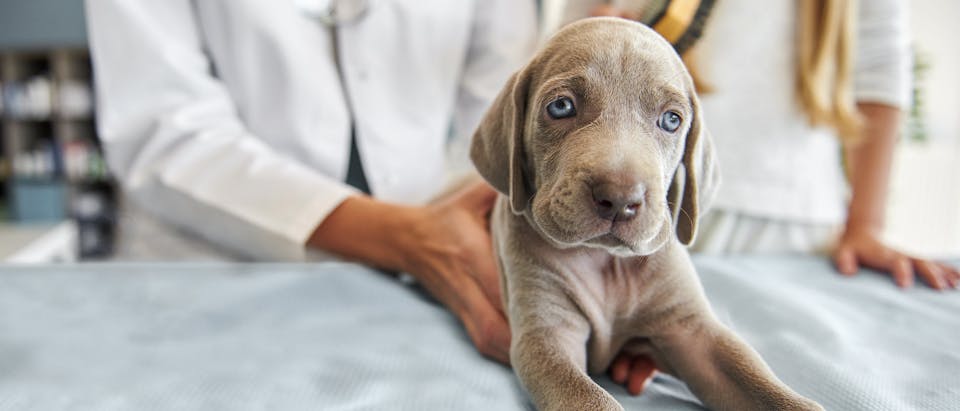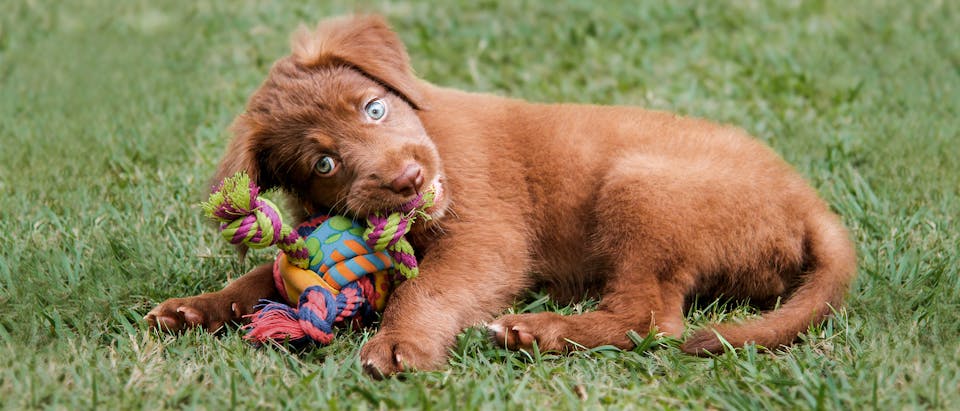 Essential items for your new puppy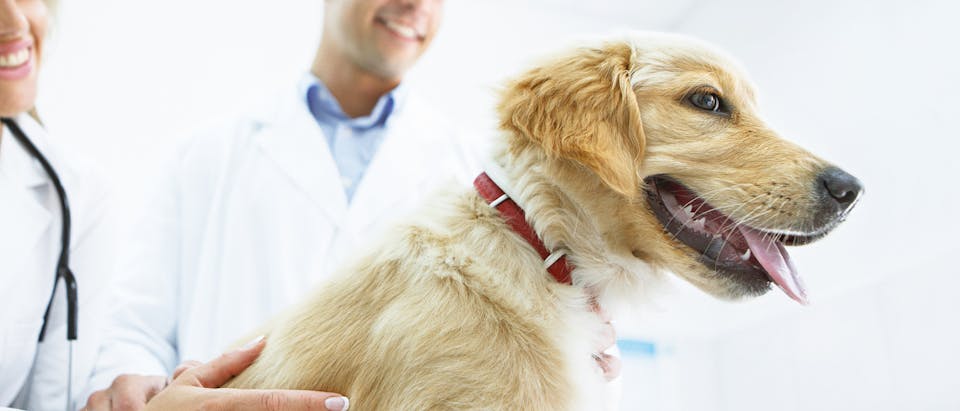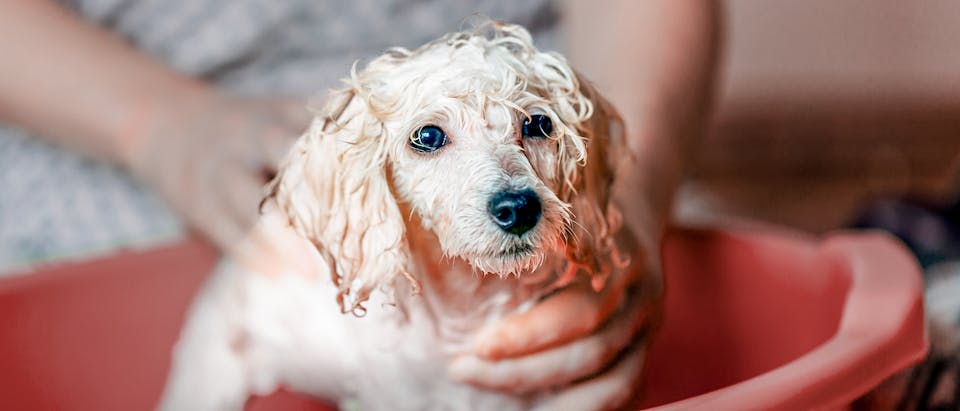 Grooming and hygiene tips for your new puppy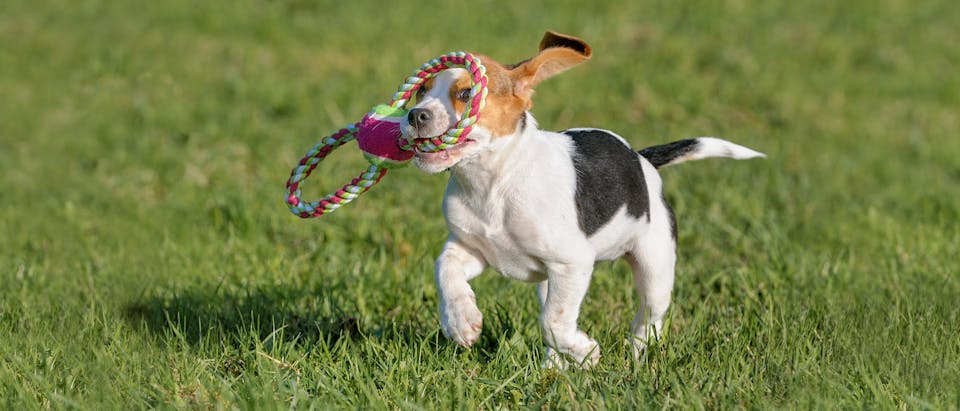 Managing your puppy's weight and keeping active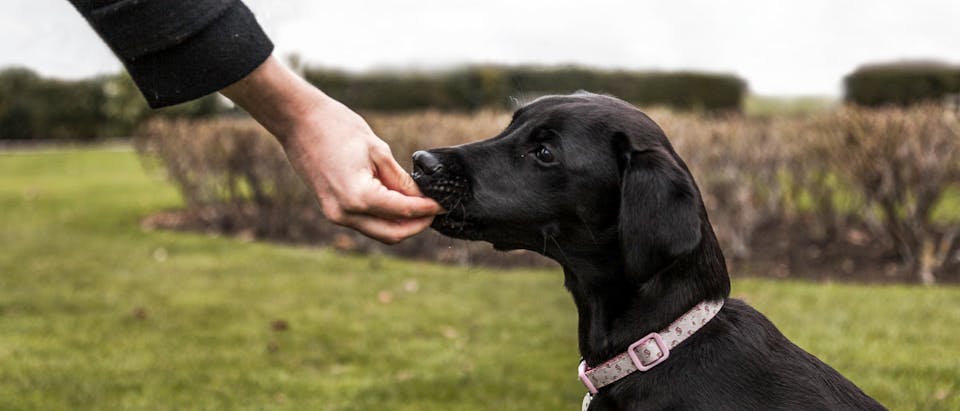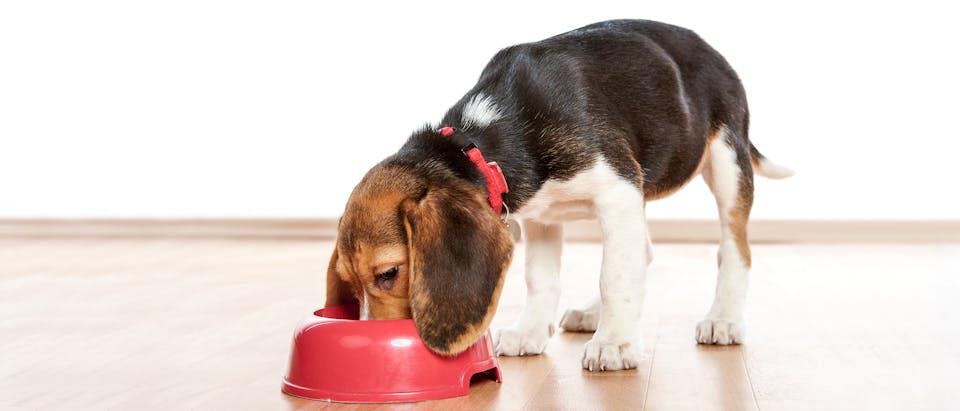 How often to feed a puppy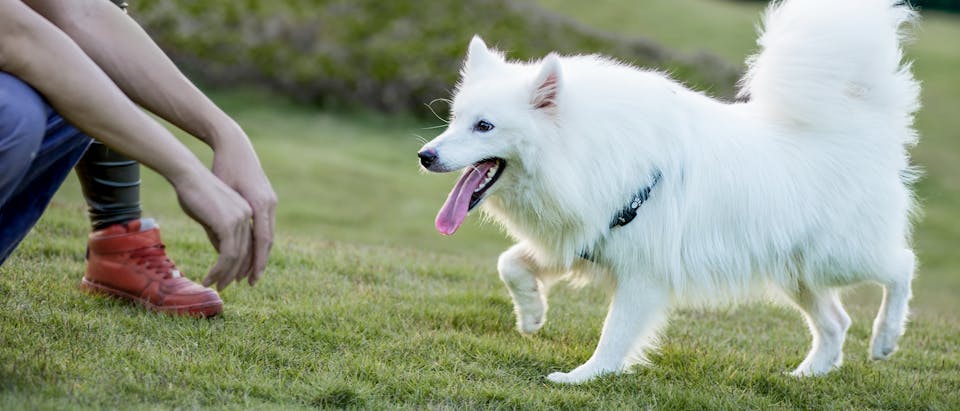 Introducing your puppy to family members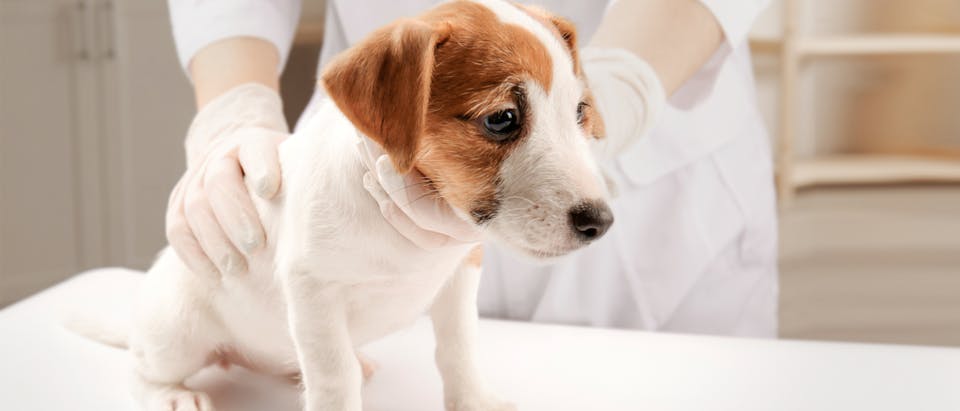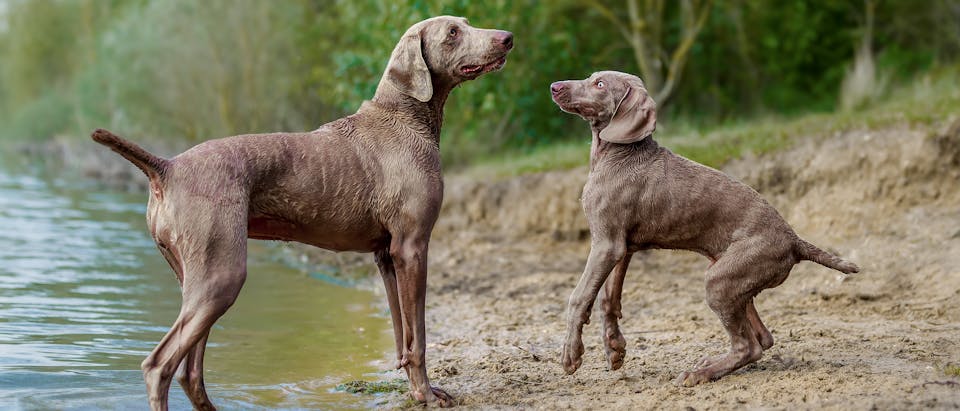 When does my puppy become an adult dog?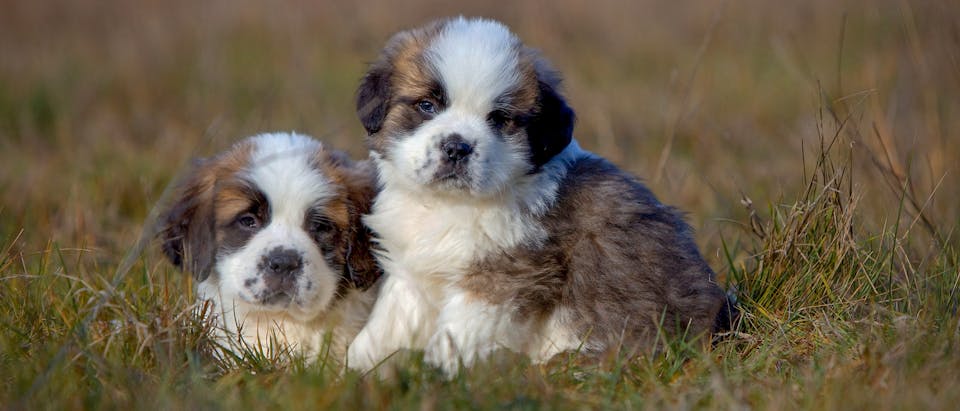 The key stages of puppy growth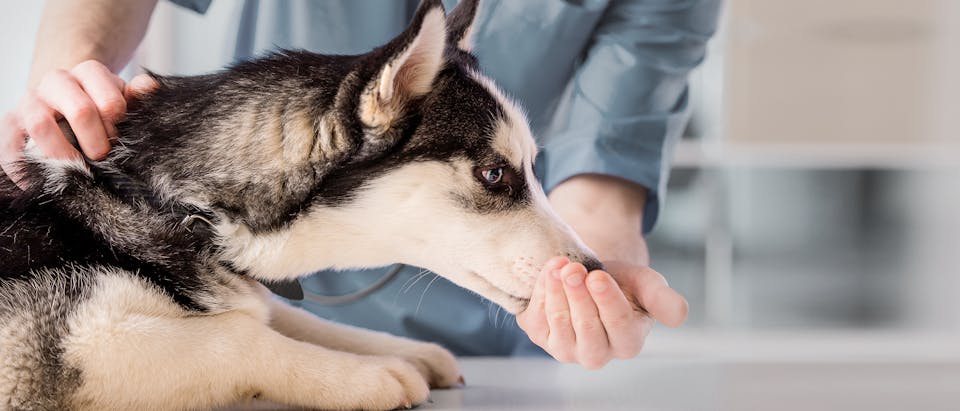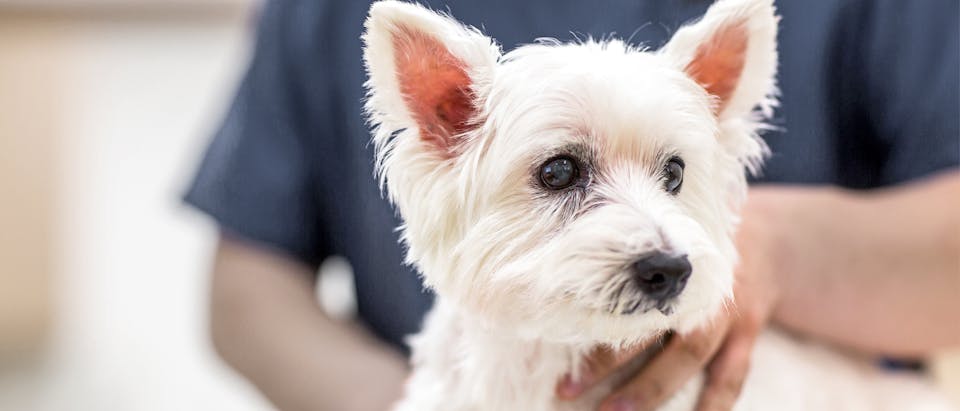 When to spay a female dog?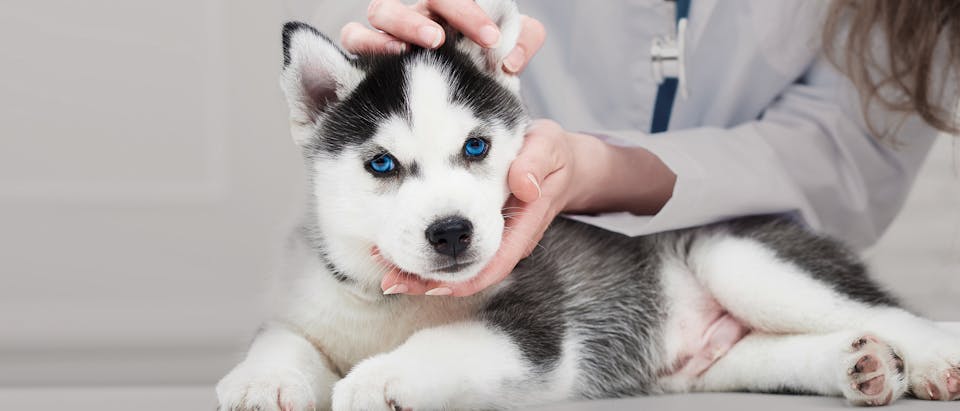 Your puppy's first visit to the vet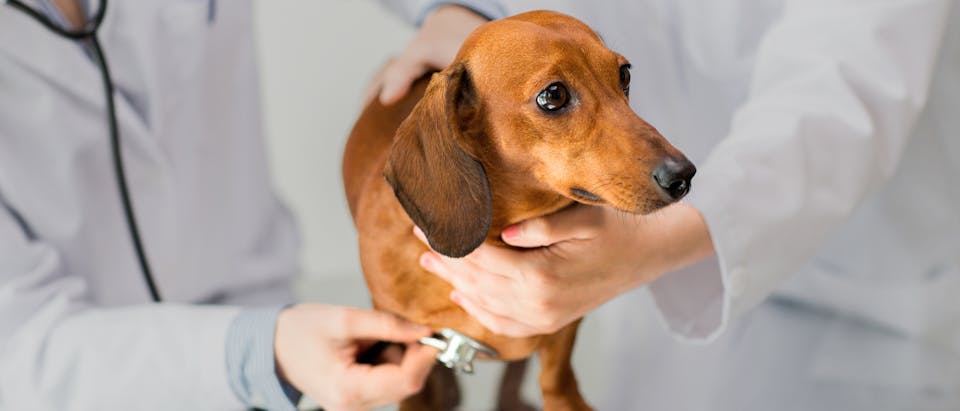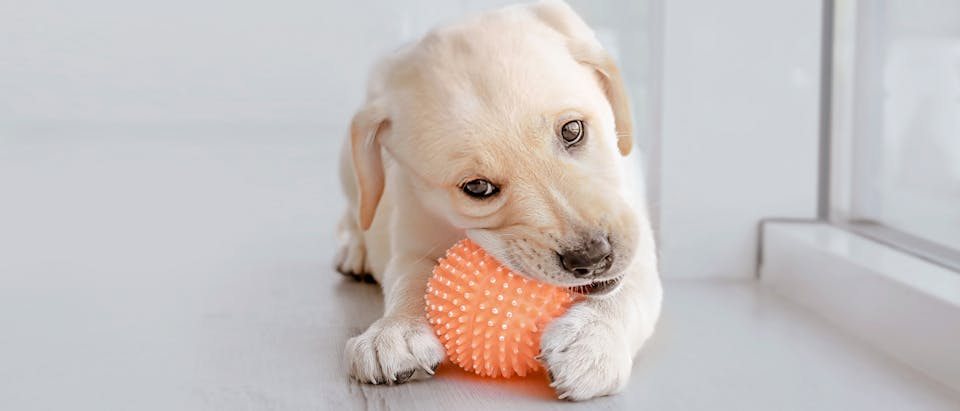 Preparing your home for your new puppy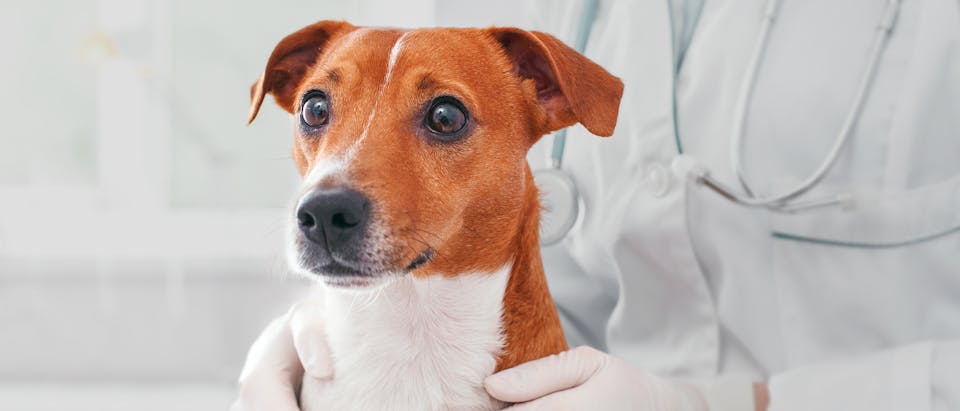 Puppy vaccinations: canine parainfluenza virus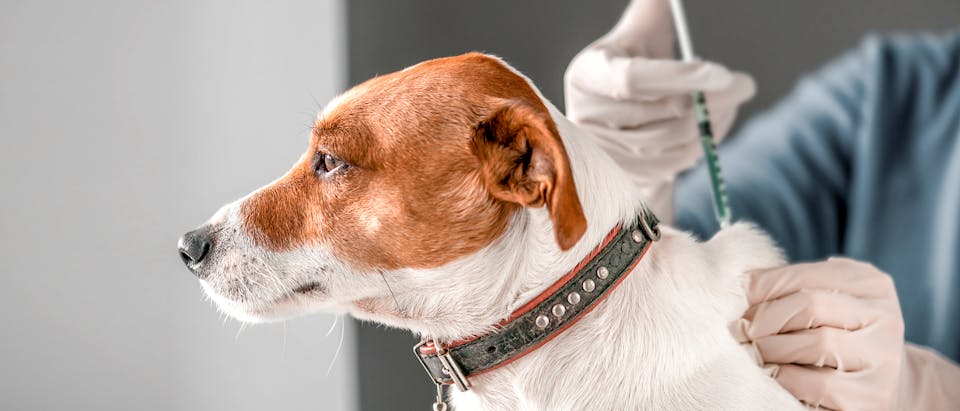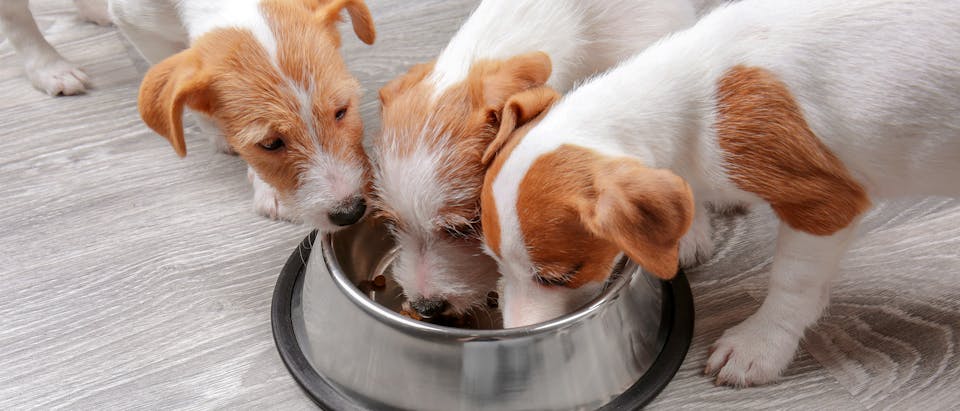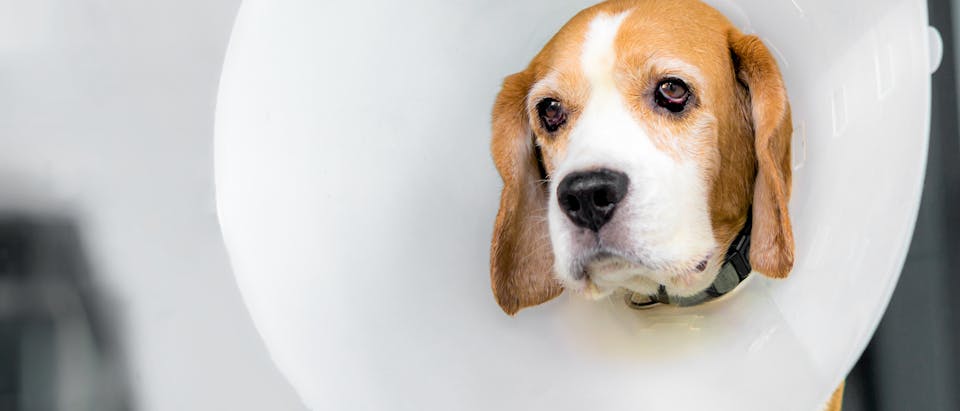 Should I neuter my male dog?
Tailored nutrition for your puppy
A range of formulas that help build their natural defences, support healthy growth and digestive system development.
Learn more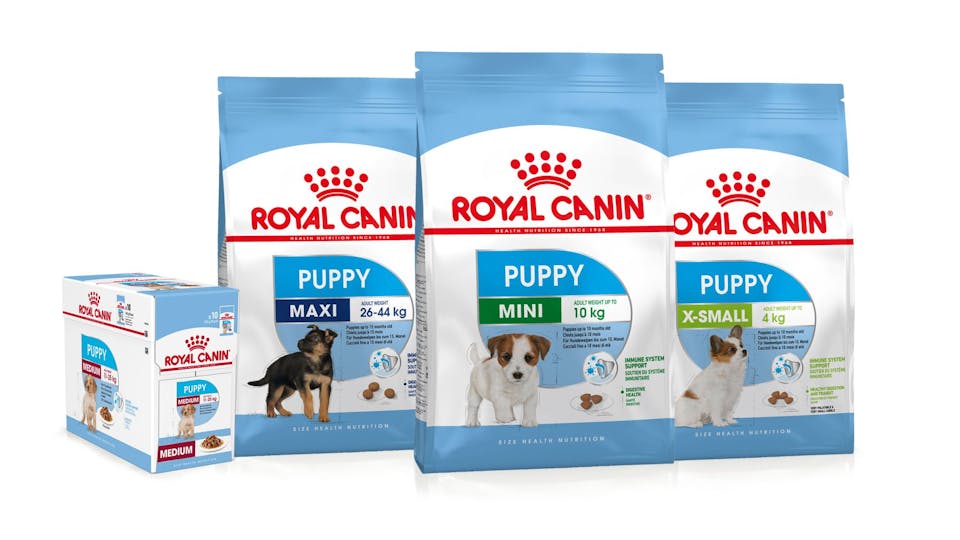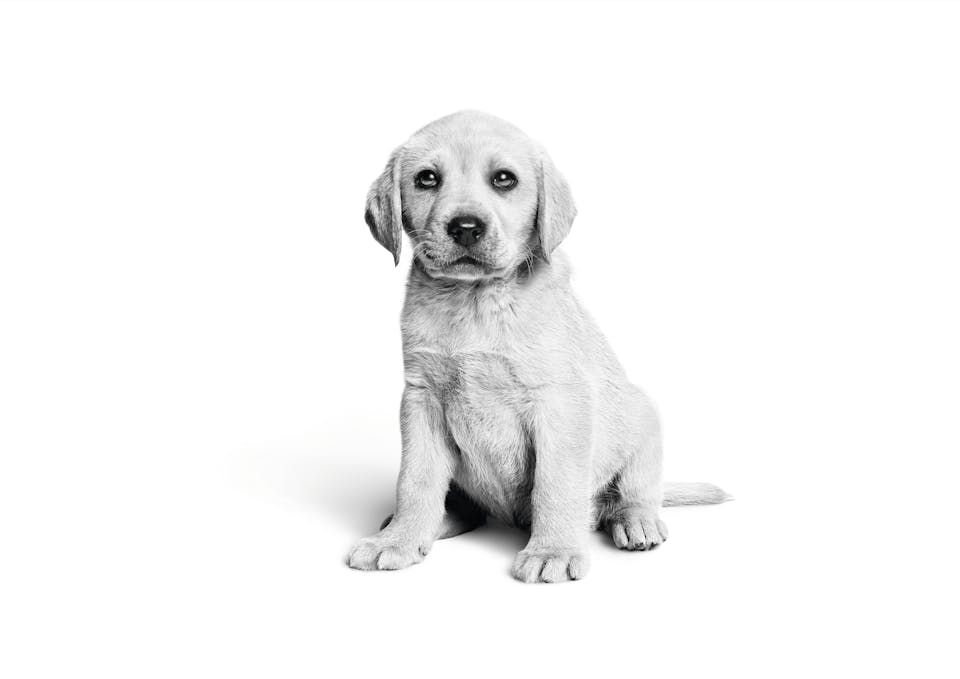 4-8 weeks
Weaning
As their eyes begin to open and first steps are taken, puppies begin to explore their new world.
Previous stage