Satiety Weight Management
ROYAL CANIN® Satiety is precisely formulated for safe and effective weight loss and successful long term weight management in dogs. If you are a veterinarian or veterinary nurse and wish to see the full product information in more detail, please visit our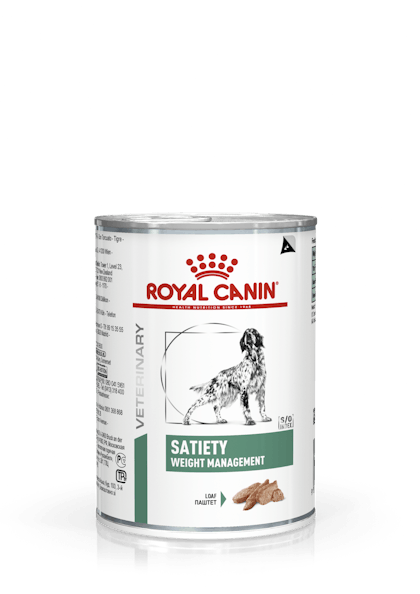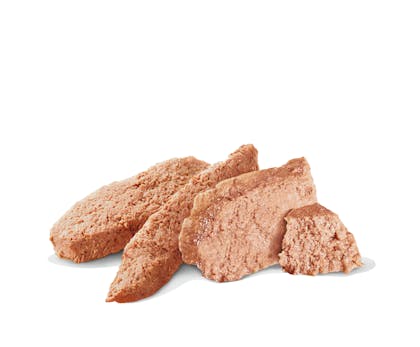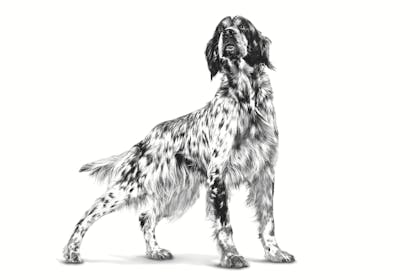 Muscle mass maintenance

High protein content helps maintain muscle mass during weight loss.

Effective weight management

Helps provide safe weight loss and avoid weight regain.

Begging control

Nutritional concept that helps keep dogs satisfied between meals.

ROYAL CANIN® Satiety is precisely formulated for safe and effective weight loss and successful long term weight management in dogs. The satietogenic effect of the specific fibre blend reduces the consumption of food and decreases undesirable begging behaviours. This promotes weight loss and long term weight management. Recommeded for weight loss and maintenance after weight loss in case of: Overweight/Obesity, Hyperlipidemia with overweight/obesity, Stabilsed Diabetes Mellitus with overweight/obesity. Not recommeded in case of: Growth, gestation, lactation, dogs with a history of constipation in response to a high fibre diet. This diet is complete and balanced and can be fed long-term. A full health check should be performed by a veterinarian every 6 months. Individual target weight is determined and then feeding amount established. The recommended daily intake is based on the pet's  ideal  weight. The starting ration may need to be  adjusted during  follow-up visits, based on each individual's response and the rate of weight loss. An objective of losing 1-3% body weight per week is generally achievable over the first 3 months, and of 0.5-2% afterwards.
Working towards a sustainable future
Our belief that pets make our world better inspires and gives life to our purpose of making a better A BETTER WORLD FOR PETS ™
Discover more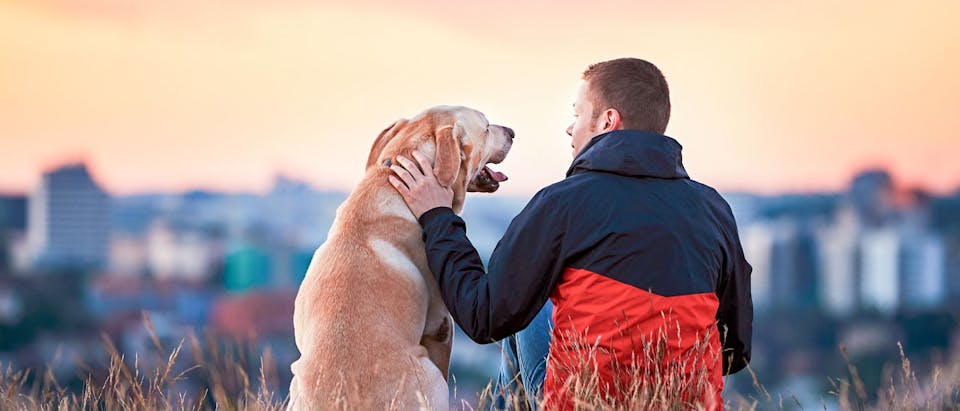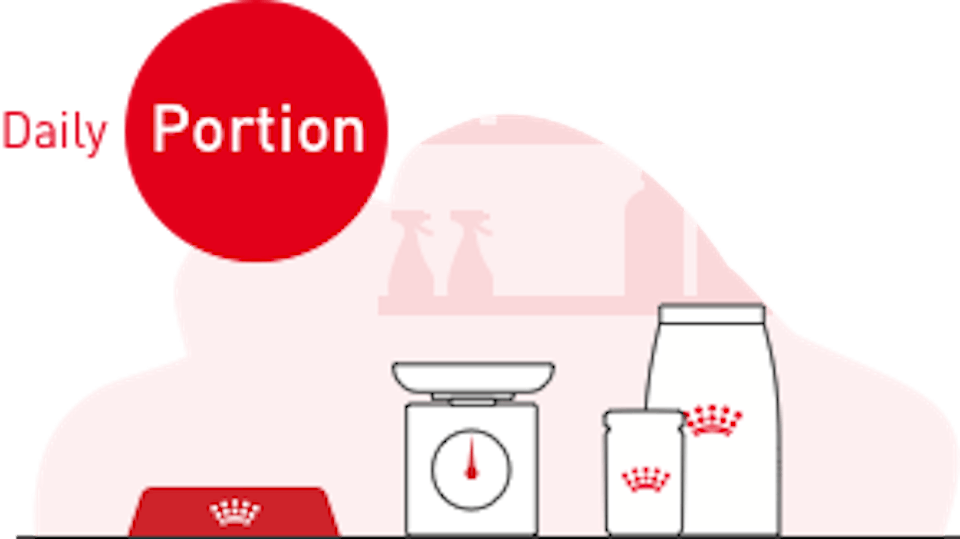 Discover our tool that calculates the daily portion for your pet. Fill in your pet's information and you will get their daily feeding recommendation. In case of weight issues, do not hesitate to consult your vet to adapt this portion. Note that this feeding recommendation is more precise than the feeding table, therefore the values may slightly differ.
Calculate
ROYAL CANIN® Satiety is precisely formulated for safe and effective weight loss and successful long term weight management in dogs.

Composition: Meat and animal derivatives, derivatives of vegetable origin, cereals, oils and fats, minerals, molluscs and crustaceans.

Additives (per kg): Nutritional additives: Vitamin D3: 290 IU, E1 (Iron): 6.5 mg, E2 (Iodine): 0.2 mg, E4 (Copper): 1.8 mg, E5 (Manganese): 2 mg, E6 (Zinc): 20 mg - Technological additives: Clinoptilolite of sedimentary origin: 1 g.

Analitycs constituants: Protein: 8.0% - Fat content: 2.0% - Crude ash: 1.0% - Crude fibres: 2.0% - Moisture: 83.0% - Metabolisable energy: 62 kcal/100 g.

Feeding instructions: Adjust to the needs of your pet and the rate of weight loss. Batch number, factory registration number and best before date: see information on packaging. To be stored in a cool, dry place.

Analitycs constituants: Protein: 8.0% - Fat content: 2.0% - Crude ash: 1.0% - Crude fibres: 2.0% - Moisture: 83.0% - Metabolisable energy: 62 kcal/100 g.

| Dogs' weight (mix feeding guidelines) | Can - wet | Start - dry (g) | 4 weeks after, if no weight loss acheived - dry (g) | Maintenance after weight loss - dry (g) |
| --- | --- | --- | --- | --- |
| 2kg | 1/4 | 20 | 14 | 18 |
| 4kg | 1/2 | 27 | 16 | 23 |
| 6kg | 1/2 | 53 | 39 | 47 |
| 8kg | 1/2 | 77 | 60 | 70 |
| 10kg | 1 | 53 | 32 | 44 |
| 15kg | 1 | 105 | 77 | 94 |
| 20kg | 1 | 153 | 118 | 139 |
| 25kg | 1 | 199 | 157 | 182 |
| 30kg | 1 | 242 | 193 | 222 |
| 40kg | 1 | 322 | 263 | 299 |
| 50kg | 1 | 399 | 328 | 370 |
| 60kg | 1 | 471 | 390 | 438 |