Hepatic Can
ROYAL CANIN® Hepatic is a scientifically formulated diet for the nutritional management of liver disease in dogs. If you are a veterinarian or veterinary nurse and wish to see the full product information in more detail, please visit our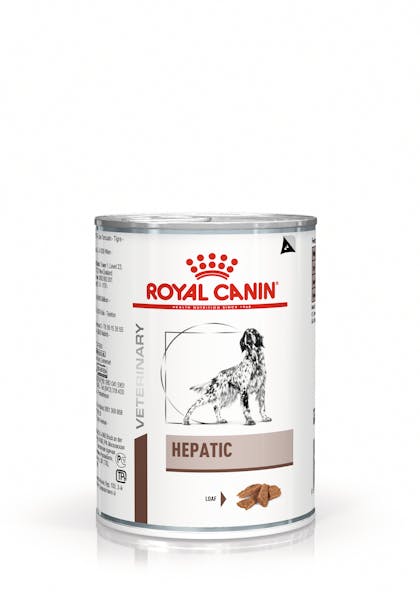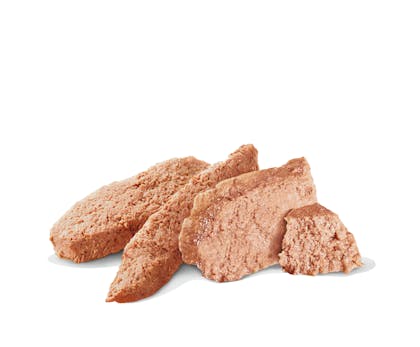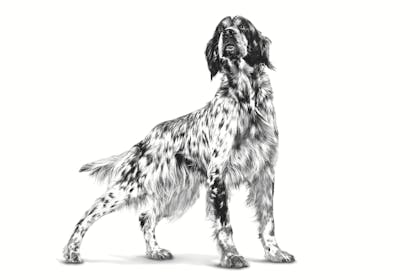 Adapted protein content

Adapted levels of high quality proteins to support liver function in case of chronic liver insufficiency.

Low copper

Low level of copper to help minimise its accumulation in liver cells.

High energy

A high energy content to reduce meal volume and decrease intestinal load.

ROYAL CANIN® Hepatic is a scientifically formulated diet for the nutritional management of liver disease in dogs. Recommended in cases of: Liver disease, Chronic hepatitis, Portosystemic shunt, Hepatic encephalopathy, liver failure, copper metabolism disorders. Not recommended in case of: Pregnancy, lactation and growth, pancreatitis, acute hepatitis without hepatic encephalopathyor or history of pancreatitis and hyperlipidaemia. This diet is complete and balanced and can be fed long-term. A full health check should be performed by a veterinarian every 6 months.
Working towards a sustainable future
Our belief that pets make our world better inspires and gives life to our purpose of making a better A BETTER WORLD FOR PETS ™
Discover more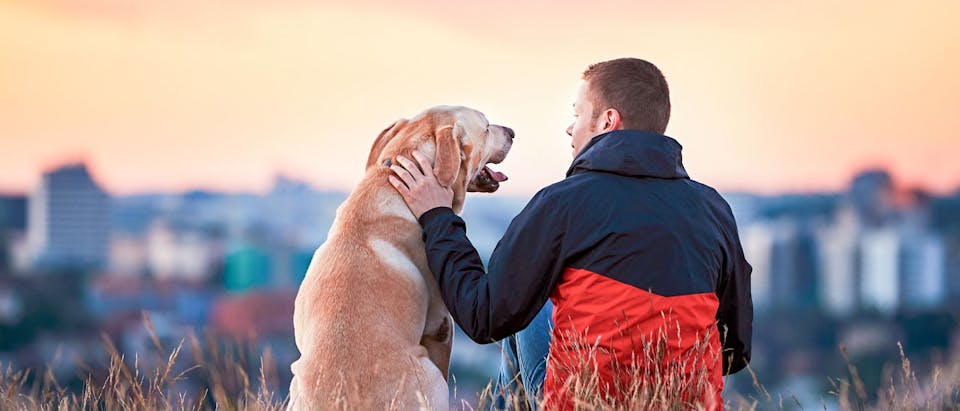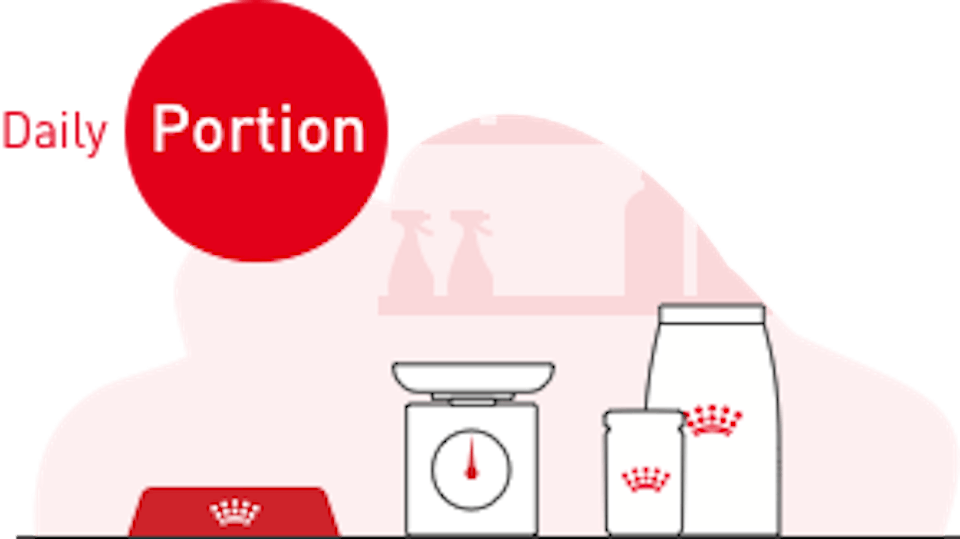 Discover our tool that calculates the daily portion for your pet. Fill in your pet's information and you will get their daily feeding recommendation. In case of weight issues, do not hesitate to consult your vet to adapt this portion. Note that this feeding recommendation is more precise than the feeding table, therefore the values may slightly differ.
Calculate
ROYAL CANIN® Hepatic is a scientifically formulated diet for the nutritional management of liver disease in dogs.

Composition: Poultry by-products, rice, maize grits, maize flour, sunflower oil refined, powdered cellulose, minerals, fish oil, beet pulp, fructooligosaccharides, marigold extract (source of lutein).

Additives (per kg): Nutritional additives: Vitamin D3: 300 IU, Iron: 13 mg, Iodine: 0.7 mg, Copper: 0.8 mg, Manganese: 5.8 mg, Zinc: 24 mg, Selenium: 0.039 mg.

Analytical constituents: Protein: 6.5% - Fat content: 4.0% - Crude ash: 1.7% - Crude fibres: 1.0% - Moisture: 64.5% - Essential Fatty acids (Linoleic Acid): 1.3% - Sodium: 0.08% - Total copper: 1.7 mg/kg.

For RSA: Guaranteed analysis g/kg: Crude protein (min) 45 - Moisture (max) 675 - Crude fat (min) 20 - Crude fibre (max) 20 - Crude ash (max) 19. Metabolisable energy 141.5 kcal.

Feeding instructions: see table. Batch number, factory registration number and best before date: see information on packaging. To be stored in a cool, dry place. Feed in combination with dry food. Water should be available at all times. To be stored in a cool, dry place.​ Feeding duration varies depending on the pathology and on the regenerative ability of the hepatic tissue. Lifetime feeding may be necessary in cases of chronic disease. In order to reduce the postprandial hepatic load, it is recommended to divide the recommended daily intake into several small meals.

Analytical constituents: Protein: 6.5% - Fat content: 4.0% - Crude ash: 1.7% - Crude fibres: 1.0% - Moisture: 64.5% - Essential Fatty acids (Linoleic Acid): 1.3% - Sodium: 0.08% - Total copper: 1.7 mg/kg.

| Dog's weight | Thin | - | Normal | - | Overweight | - |
| --- | --- | --- | --- | --- | --- | --- |
| - | grams | can | grams | can | grams | can |
| 2 | 143 | 1/4 | 126 | 1/4 | 109 | 1/4 |
| 4 | 241 | 1/2 | 212 | 1/2 | 183 | 1/2 |
| 6 | 327 | 3/4 | 288 | 3/4 | 248 | 1/2 |
| 8 | 406 | 1 | 357 | 3/4 | 308 | 3/4 |
| 10 | 479 | 1 + 1/4 | 422 | 1 | 364 | 3/4 |
| 15 | 650 | 1 + 1/2 | 572 | 1 + 1/4 | 494 | 1 + 1/4 |
| 20 | 806 | 2 | 710 | 1 + 3/4 | 613 | 1 + 1/2 |
| 25 | 953 | 2 + 1/4 | 839 | 2 | 725 | 1 + 3/4 |
| 30 | 1093 | 2 + 1/2 | 962 | 2 + 1/4 | 831 | 2 |
| 35 | 1227 | 3 | 1080 | 2 + 1/8 | 932 | 2 + 1/4 |
| 40 | 1356 | 3 + 1/4 | 1193 | 2 + 3/4 | 1031 | 2 + 1/2 |
| 45 | 1481 | 3 + 1/2 | 1304 | 3 | 1126 | 2 + 3/4 |
| 50 | 1603 | 3 + 3/4 | 1411 | 3 + 1/4 | 1218 | 3 |
| 55 | 1722 | 4 | 1515 | 3 + 1/2 | 1309 | 3 |
| 60 | 1838 | 4 + 1/2 | 1618 | 3 + 3/4 | 1397 | 3 + 1/4 |
| 70 | 2063 | 5 | 1816 | 4 + 1/4 | 1568 | 3 + 3/4 |
| 80 | 2281 | 5 + 1/2 | 2007 | 4 + 3/4 | 1733 | 4 + 1/4 |