Diabetic Can
ROYAL CANIN® Diabetic diets are specifically formulated to help in the management of glucomodulation in diabetic dogs. If you are a veterinarian or veterinary nurse and wish to see the full product information in more detail, please visit our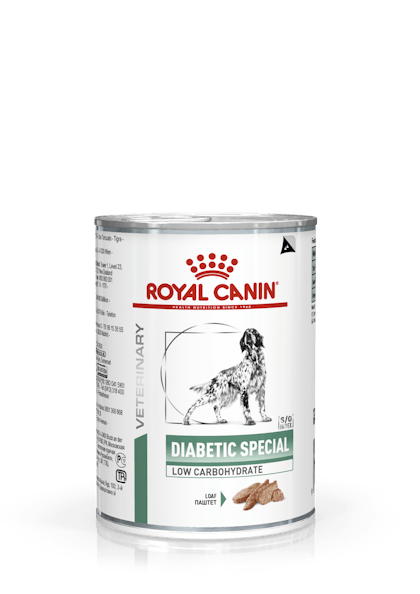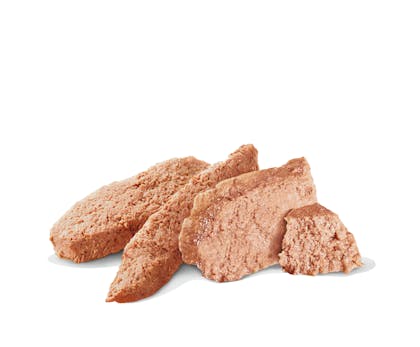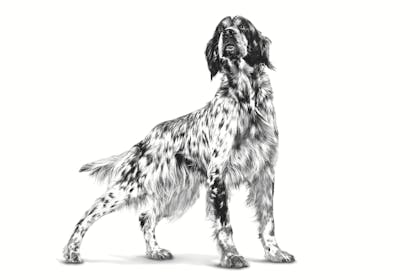 Low starch

Formula that contains a reduced level of starch.

Glucomodulation

Specific formula to help in the management of post-prandial blood glucose in diabetic dogs.

High protein

High protein content. Maintenance of muscle mass is essential in diabetic dogs.

ROYAL CANIN® Diabetic diets are specifically formulated to help in the management of glucomodulation in diabetic dogs. Normally, insulin is produced by the pancreas (an organ that sits close to the stomach). In dogs, Type I diabetes is most common. Insulin production has stopped, due to disease conditions of the pancreas. In dogs, who generally suffer from Type I diabetes, the condition is irreversible and needs life-long management. Managing diabetes often requires acombination of: Insulin therapy, dietary management, weight control, neutering of female pets (because their hormones disrupt the insulin therapy, additional therapies for any underlying diseases. ROYAL CANIN® Diabetic is recommended as first line nutritional management for all newly diagnosed cases of Diabetes Mellitus until control of clinical signs and hyperglycaemia have been achieved. Recommeded for cases of: Diabetes Mellitus and a Body Condition Score (BCS) < 6/9, diabetes Mellitus and a BCS > 7/9, until glycaemic control has been achieved. Not recommended in case of: Growth, gestation, lactation. This diet is complete and balanced and can be fed long-term. It is recommended that a veterinarian's opinion be sought before use or before extending the period of use. Initially feed Diabetic dry for up to 6 months. A full health check should be performed by a veterinarian every 6 months.
Working towards a sustainable future
Our belief that pets make our world better inspires and gives life to our purpose of making a better A BETTER WORLD FOR PETS ™
Discover more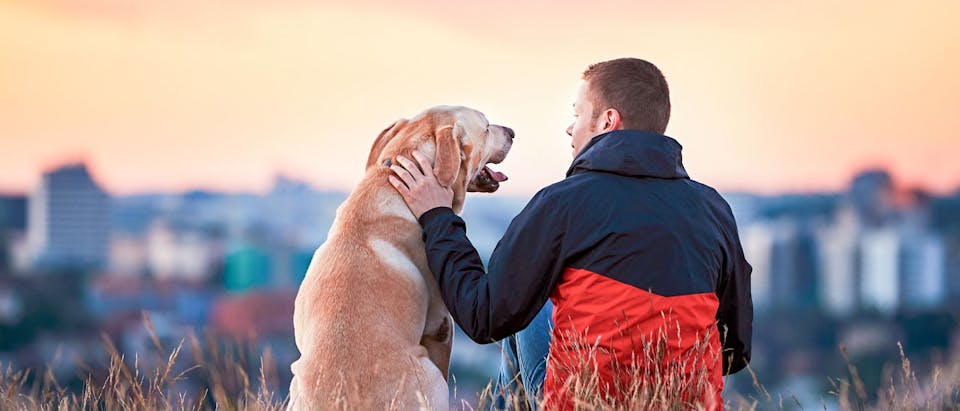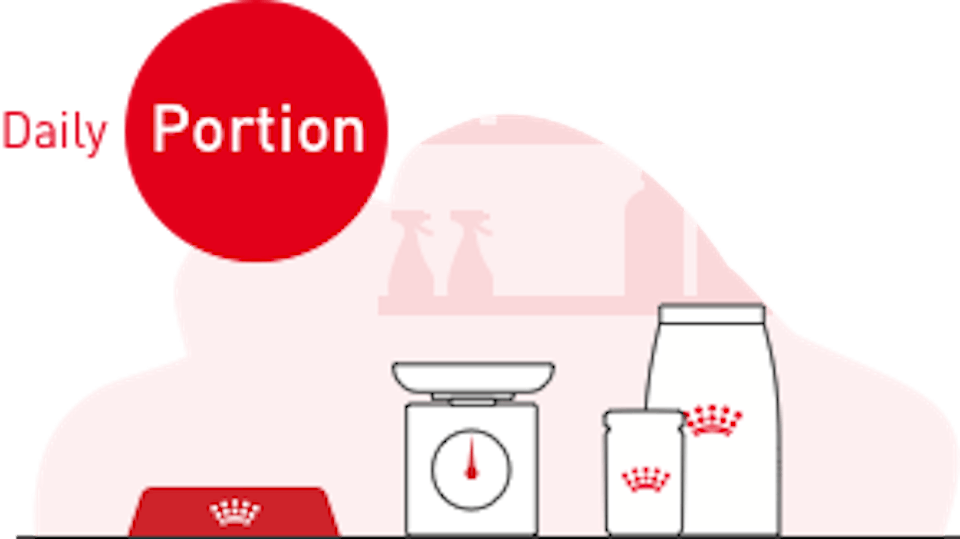 Discover our tool that calculates the daily portion for your pet. Fill in your pet's information and you will get their daily feeding recommendation. In case of weight issues, do not hesitate to consult your vet to adapt this portion. Note that this feeding recommendation is more precise than the feeding table, therefore the values may slightly differ.
Calculate
ROYAL CANIN® Diabetic diets are specifically formulated to help in the management of glucomodulation in diabetic dogs.

Composition: Meat and animal derivatives, derivatives of vegetable origin, cereals, oils and fats, minerals.

Additives (per kg): Nutritional additives: Vitamin D3: 180 IU, E1 (Iron): 3 mg, E2 (Iodine): 0.3 mg, E4 (Copper): 2 mg, E5 (Manganese): 1 mg, E6 (Zinc): 10 mg.

Analytical constituants: Protein: 9.0% - Fat content: 4.0% - Crude ash: 1.5% - Crude fibres: 2.4% - Moisture: 79.0% - Essential fatty acids: 0.9% - Total sugars: 0.7% - Starch: 1.6% - source of carbohydrates: corn - rice. Metabolisable energy: 82 kcal/100 g.

Feeding instruction: See table. Batch number, factory registration number and best before date: see information on packaging. To be stored in a cool, dry place. (for 195g only). Feed in combination with dry food. Batch number, factory registration number and best before date: see information on packaging. To be stored in a cool, dry place.

Analytical constituants: Protein: 9.0% - Fat content: 4.0% - Crude ash: 1.5% - Crude fibres: 2.4% - Moisture: 79.0% - Essential fatty acids: 0.9% - Total sugars: 0.7% - Starch: 1.6% - source of carbohydrates: corn - rice. Metabolisable energy: 82 kcal/100 g.

| Dog's weight (mix feeding guidelines = dry + wet) | Can - wet | Thin - dry (g) | Normal - dry (g) | Overweight - dry (g) |
| --- | --- | --- | --- | --- |
| 2kg | 1/4 | 37 | 29 | 22 |
| 4kg | 1/2 | 54 | 42 | 29 |
| 6kg | 1/2 | 91 | 74 | 57 |
| 8kg | 1/2 | 124 | 103 | 83 |
| 10kg | 1 | 107 | 82 | 58 |
| 15kg | 1 | 180 | 146 | 113 |
| 20kg | 1 | 246 | 205 | 164 |
| 25kg | 1 | 309 | 260 | 211 |
| 30kg | 1 | 369 | 313 | 257 |
| 40kg | 1 | 481 | 411 | 342 |
| 50kg | 1 | 586 | 504 | 422 |
| 60kg | 1 | 686 | 592 | 498 |
| 70kg | 1 | 782 | 677 | 571 |
| 80kg | 1 | 880 | 758 | 642 |