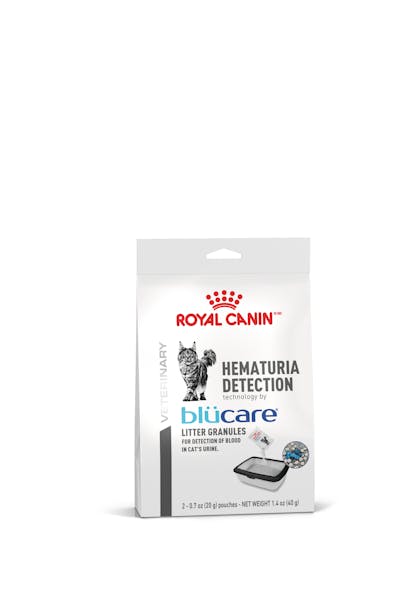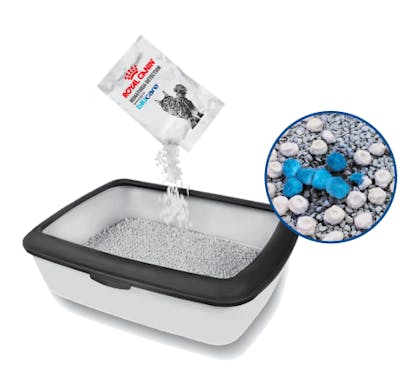 CLAIM 1

HEMATURIA DETECTION

CLAIM 2

Litter granules for detection of blood in cat's urine.

CLAIM 3

HEMATURIA DETECTION are litter granules for the early detection of blood in urine, a sign of many urinary disorders. It has been developed in collaboration with veterinarians and is clinically proven. HEMATURIA DETECTION are small white granules intended to be spread over the cat litter which turn blue when in contact with haemoglobin in the urine. Contact your veterinarian if colour change is detected.

CLAIM 4

Helps to detect hematuria which is present in many feline urinary disorders.

CLAIM 5

Provides results within a few seconds and remains visible for up to 48 hours.

CLAIM 6

Easy to use and stress free because it requires no change to the cat's litterbox behavior.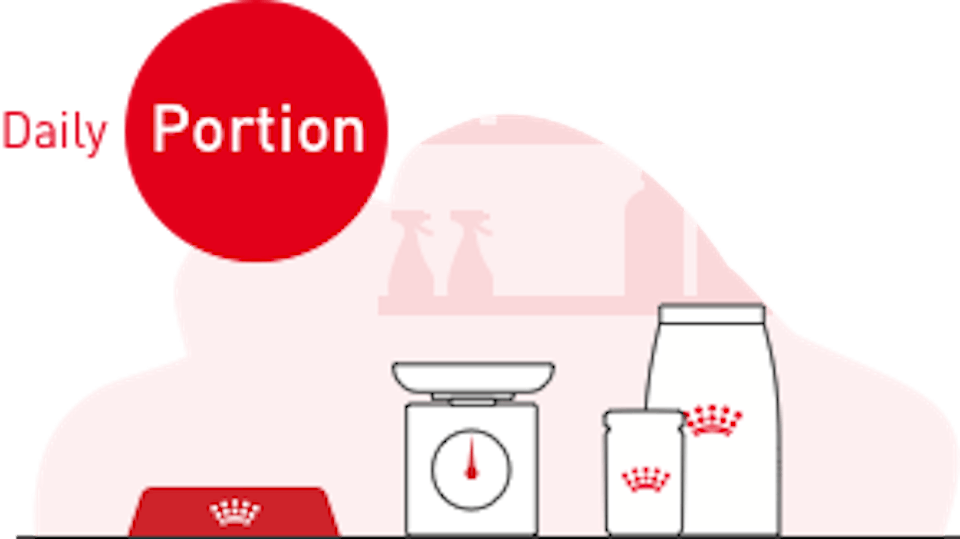 Discover our tool that calculates the daily portion for your pet. Fill in your pet's information and you will get their daily feeding recommendation. In case of weight issues, do not hesitate to consult your vet to adapt this portion. Note that this feeding recommendation is more precise than the feeding table, therefore the values may slightly differ.
Calculate
FEEDING INSTRUCTION: See table. Weight shown in the table is the target body weight. Batch number, factory registration number and best before date: see information on packaging. To be stored in a cool, dry place